Due to numerous requests, we built 3 fixed prices plans that are designed to efficiently manage SCCM. Whether you are a beginner, intermediate or an experimented administrator, our team of experts can audit your SCCM environment, upgrade your hierarchy or install SCCM from scratch.
No need to worry about hours and time banks. Just select the desired plan and we'll deliver!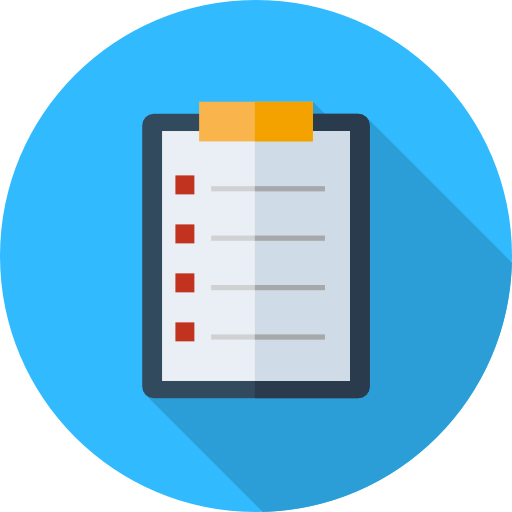 Assessment
---
We'll check all configurations, settings and run performance counters according to Microsoft best practices and guidelines.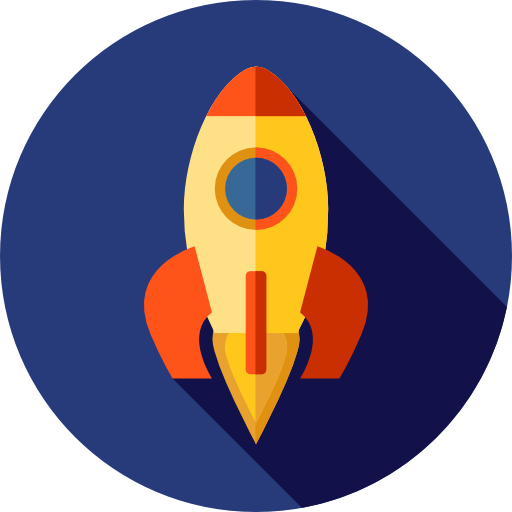 Site Upgrade
---
Complete Primary Site upgrade from SCCM 2012 R2 SP1 or SCCM Current Branch (1511+) to an up-to-date version.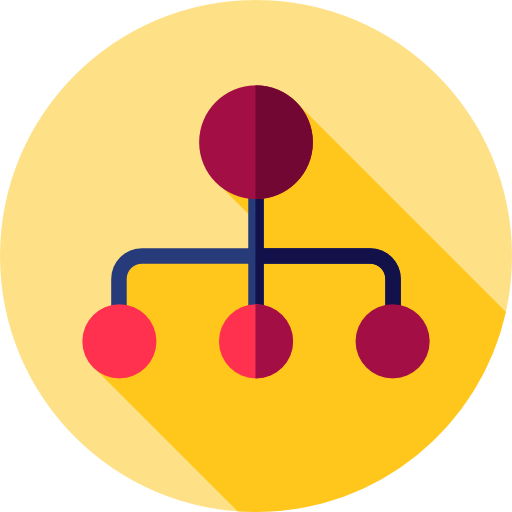 New Installation
---
Complete installation including Operating System requirements, SQL installation and SCCM Current Branch installation.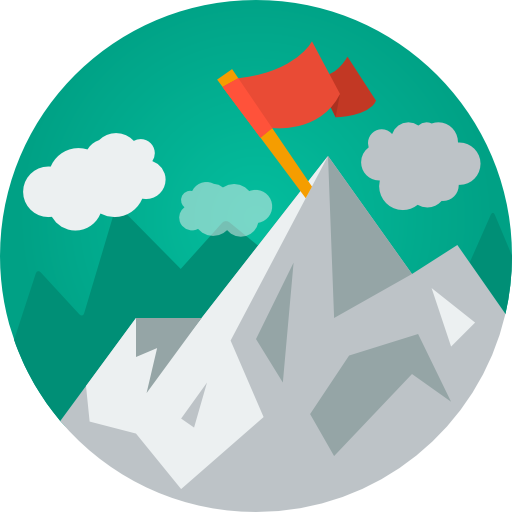 Hardware Migration
---
Migrate your SCCM Server running outdated Windows 2008 and SQL to an up-to-date server
Quickly and easily improve the quality of your SCCM infrastructure.
Keep your SCCM hierarchy to the latest version without the hassle.
Start your SCCM journey the right way, sit back and relax.
Stay supported by Microsoft for OS, SQL and SCCM
Extensive SCCM audit in 38 points
Settings and configuration errors
Recommendations guide handed over
Requirement check
Complete upgrade
Client upgrade guidelines
Follows Microsoft best practice
Configured based on your needs
Installation and Configuration guide
SCCM installation on new server
Settings and configuration migration
Objects and clients migration