Each time I've done an SCCM 2012 migration from 2007, someone asks "How do I give access to the migration account?".
Looking at some blogs and technet you can read that the account requires :
Read & Execute Access to the SCCM 2007 Database
Full Access to the SMS Provider
Read access to all objects
Fine but how do I do that ? I decided to do a step-by-step guide :
In the CM07 console, navigate to Site Database > Security Rights > Users > Right Click Manage ConfigMgr Users and follow the wizard.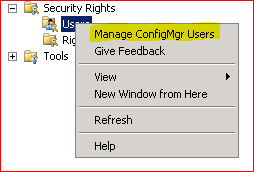 In the user name tab, add a new user your Source site Account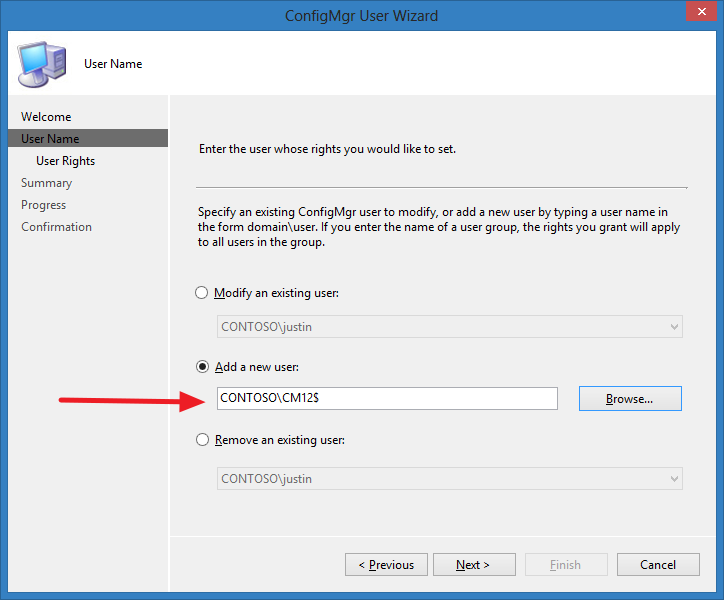 Give the computer account read permissions to the CM07 site class and on all instance (***If you plan to perform DP Sharing / Upgrade you need to add modify & delete).
The account will need read permission for each object type you want to migrate. (Collection, Package, Operating System, ect)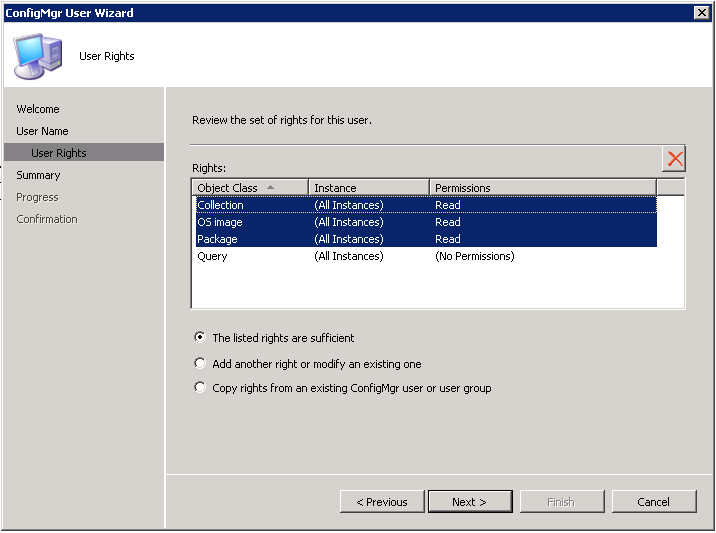 Give the Site  Migration Account a login into the CM07 database using SQL Management Studio on your SQL server
Right click the login you just have created
Select Properties
Select User Mapping
Select your CM07 Database
Grant permission on db_datareader and smsschm_users roles
From this step you are ready to link your 2007 and 2012 hierarchy and initiate the gather process.
sccm 2012 migration account permissions