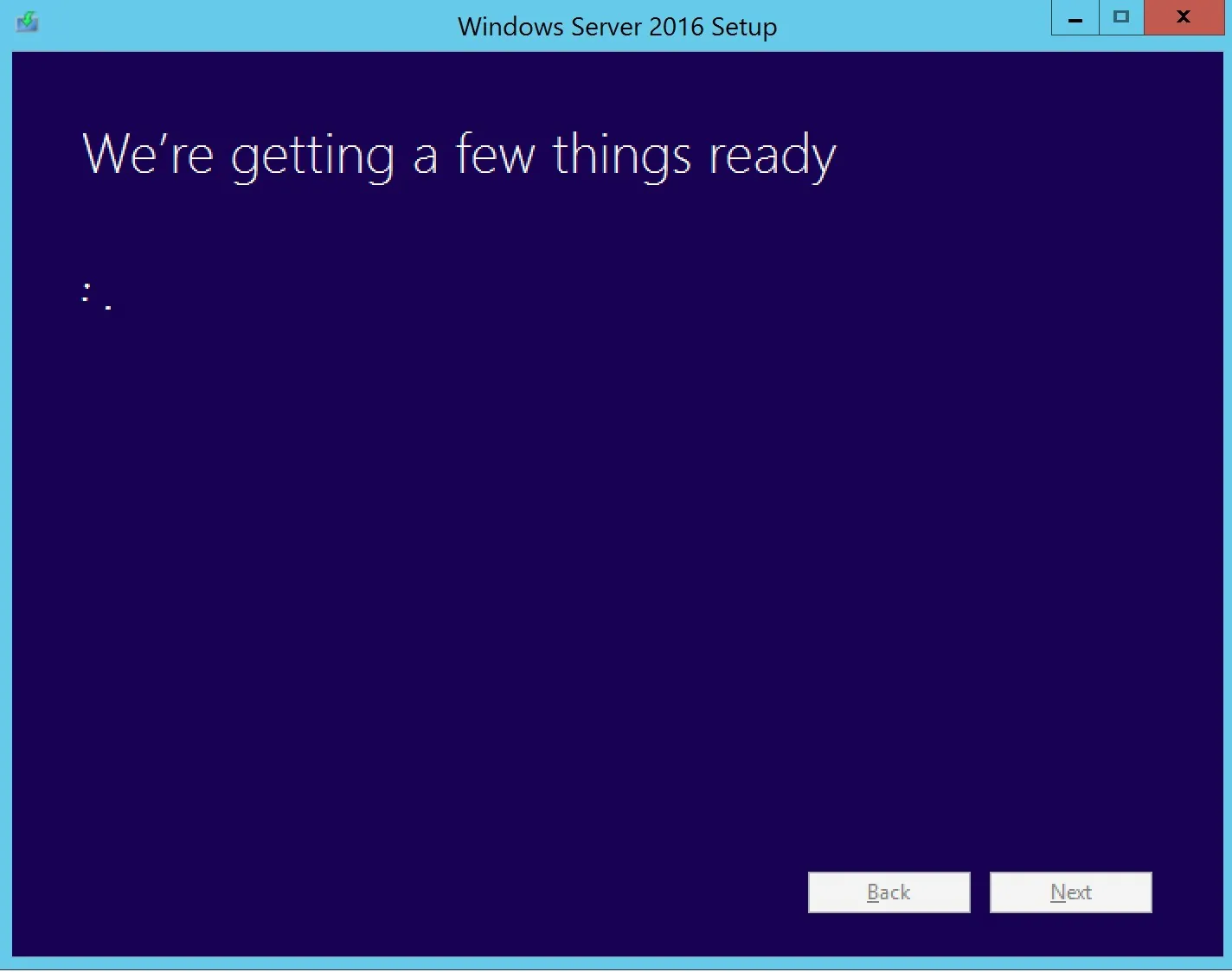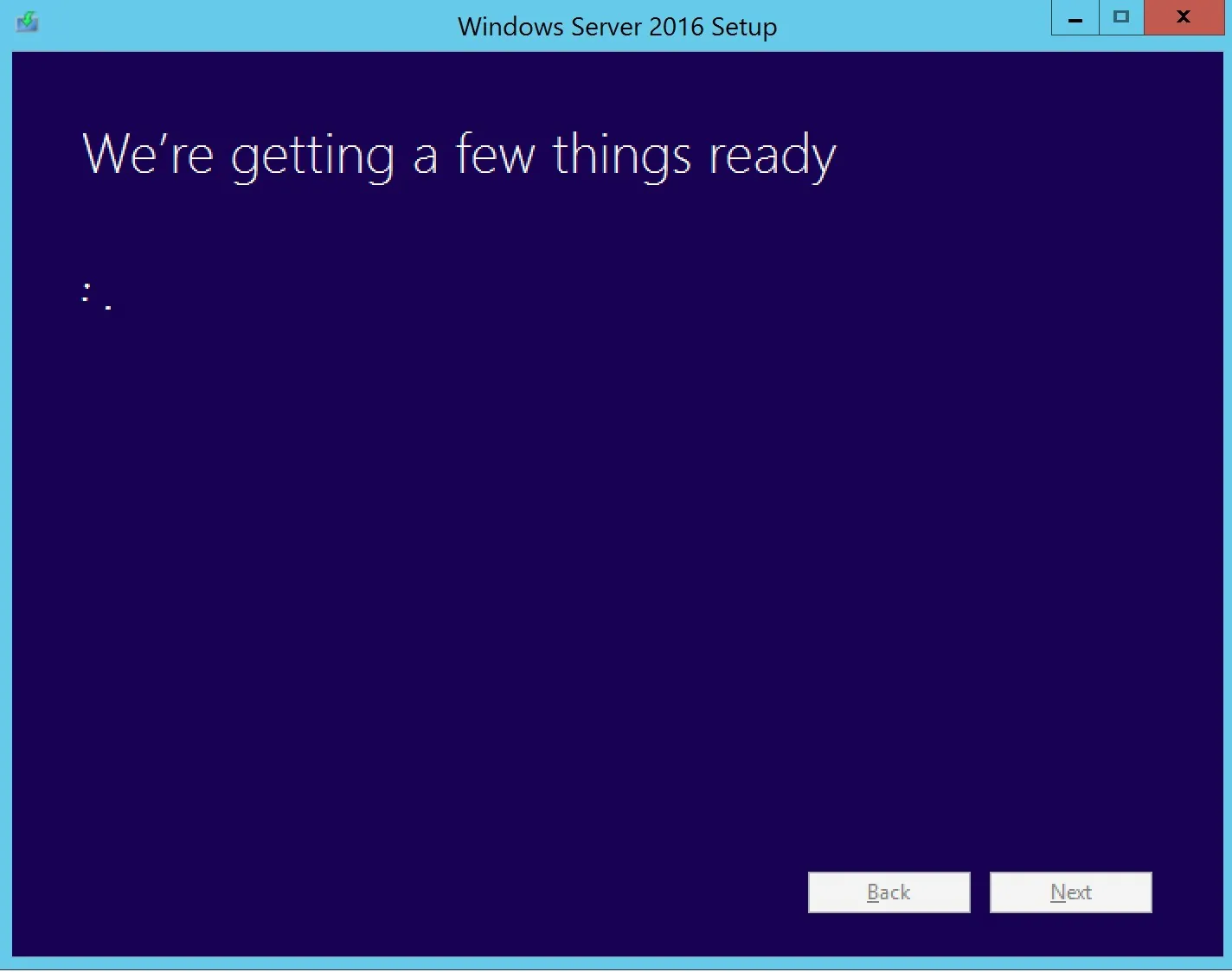 The latest releases of SCCM Current Branch(1702 and 1706) bring a new round of requirements. With SCCM 1702, it's required to run site servers on a Windows Server higher than 2008 R2. Now with SCCM 1706, some of the new features like Manage Microsoft Surface driver updates, requires that all Software Update Point (WSUS) runs on Windows Server 2016. We can assume that we'll see more of those new features requiring Windows Server 2016 in the future.
In this post, we will detail how to do an in-place OS upgrade from Windows Server 2012 R2 to Windows Server 2016, on an SCCM primary site with SQL installed locally.
Prerequisites
SCCM Current branch minimum level 1602

See our latest post to upgrade SCCM to 1706 here

Minimum versions for SQL server, if installed on the site server :

2012 SP2 and up
2014 SP1 and up
2016 RTM and up
See KB here for more details
Tasks before In-place OS upgrade
Install all the latest Windows updates, as the Upgrade setup will ask for it.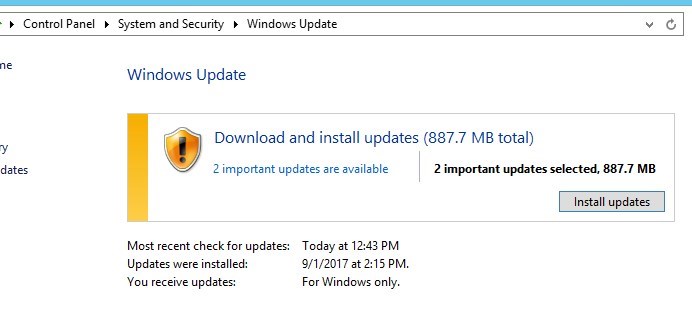 Uninstall System Center Endpoint Protection client, if used.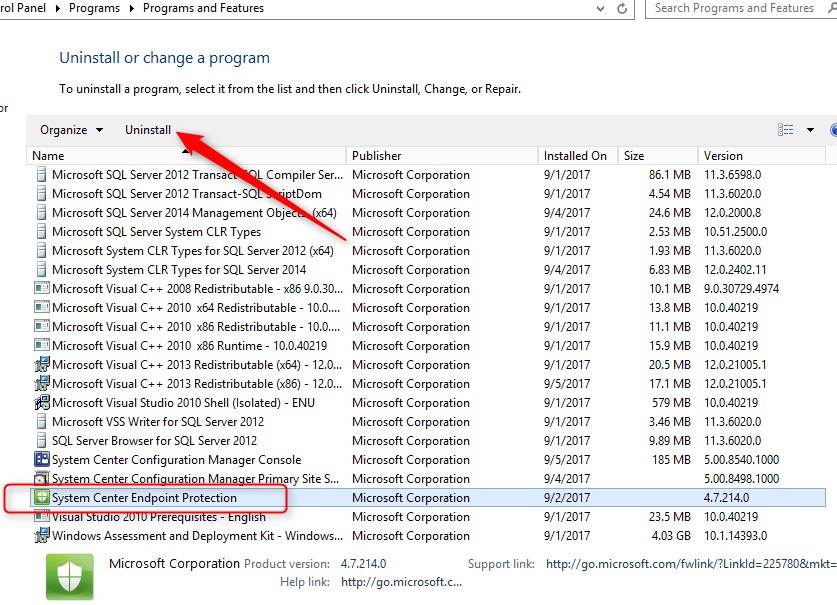 [x_alert type="info"]This is needed as Windows Server 2016 as Windows Defender built-in. As per Microsoft documentation, not removing SCEP client, could prevent the upgrade. Also, consider validating your Antivirus solution recommended approach with in-place OS Upgrade[/x_alert]
[x_alert type="info"]With previous in-place OS upgrade from Windows Server 2008 R2 to Windows Server 2012/R2, it was required to removed WSUS. This was due to a WSUS version change. This is no longer required, as Windows Server 2012/R2 and Windows Server 2016 uses the same WSUS version.[/x_alert]
In-place OS upgrade SCCM server
Insert/Mount the Windows Server 2016 media and Start Setup.exe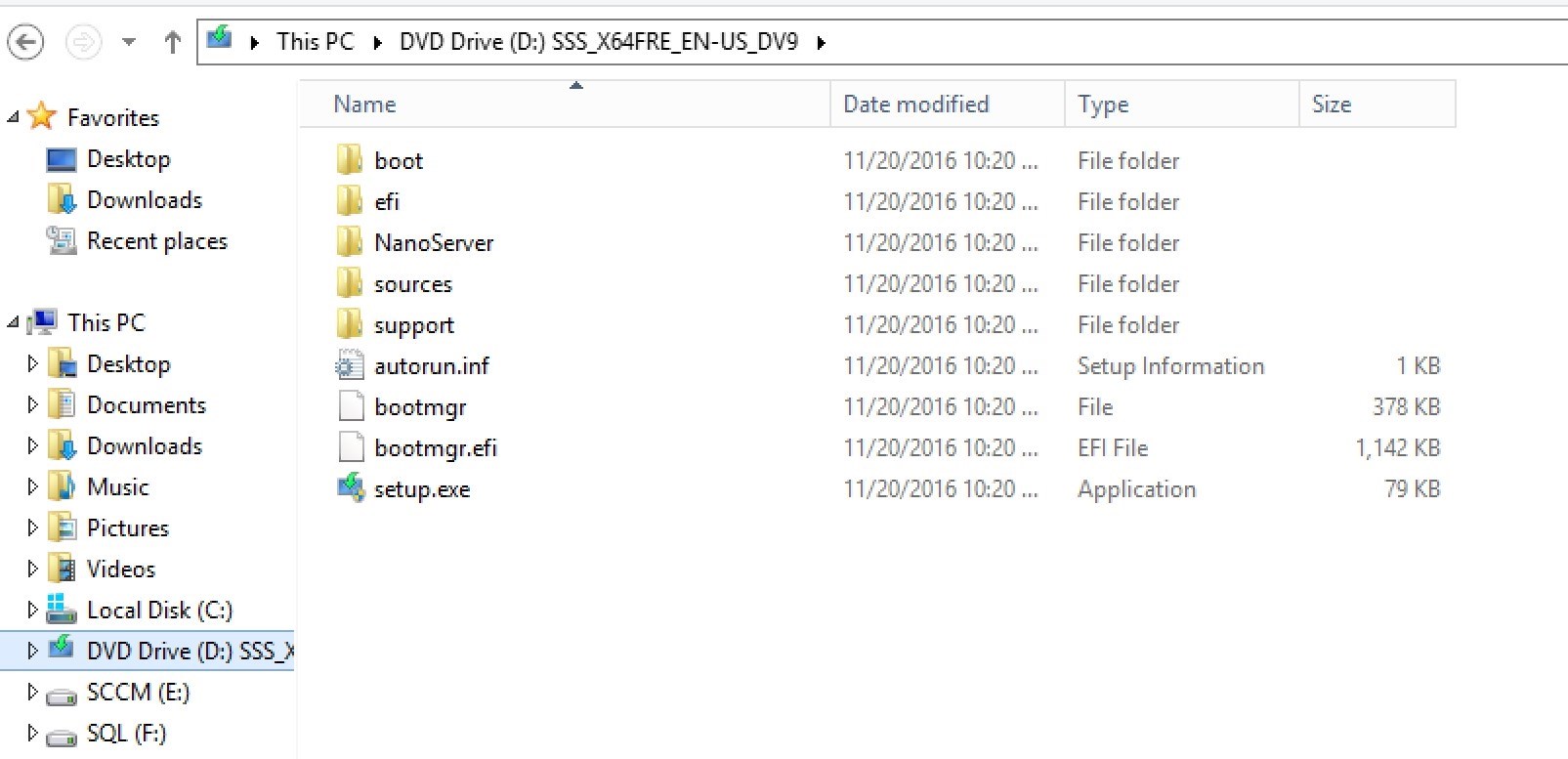 Select Download and install updates and click Next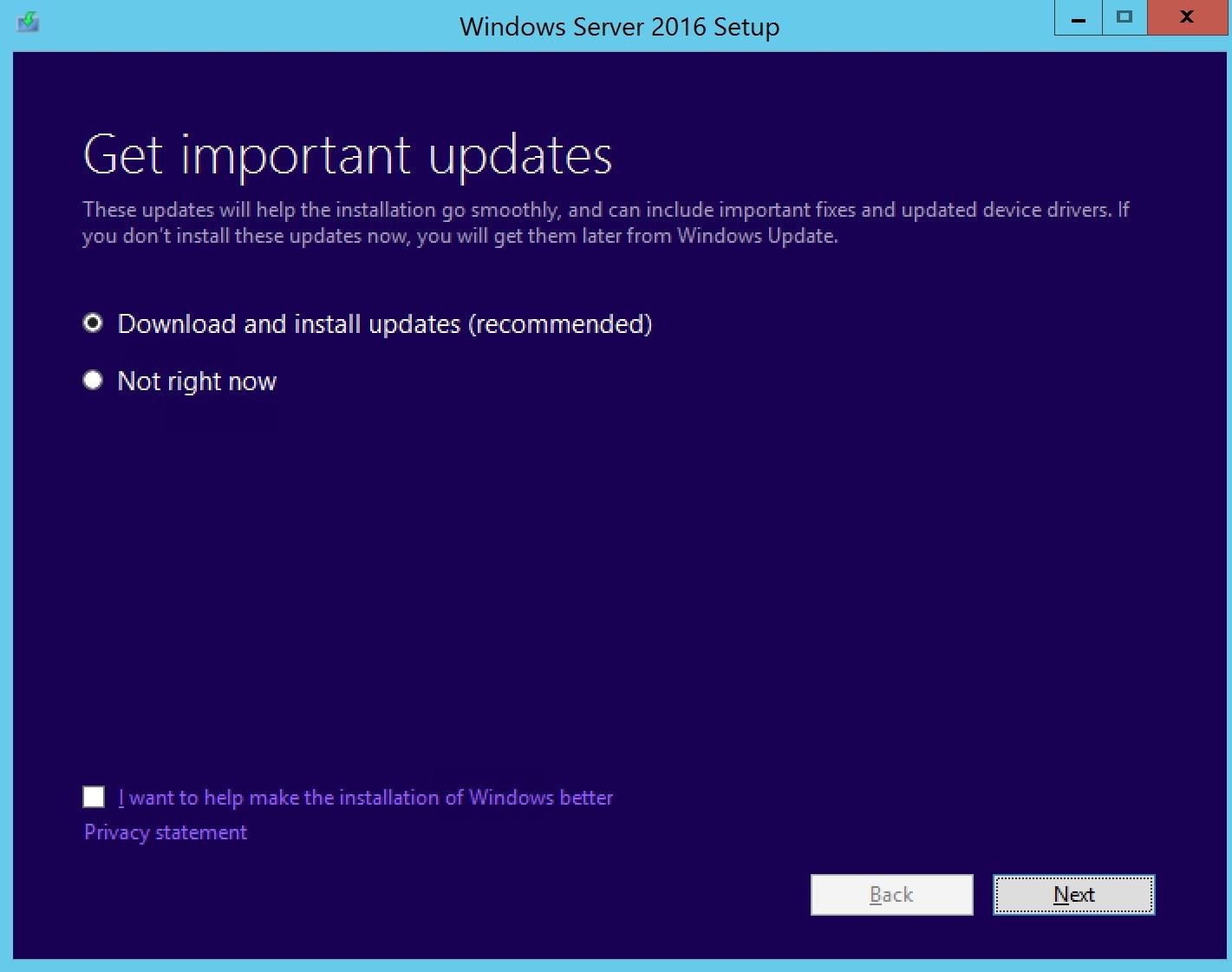 If there are still update, the setup will let you know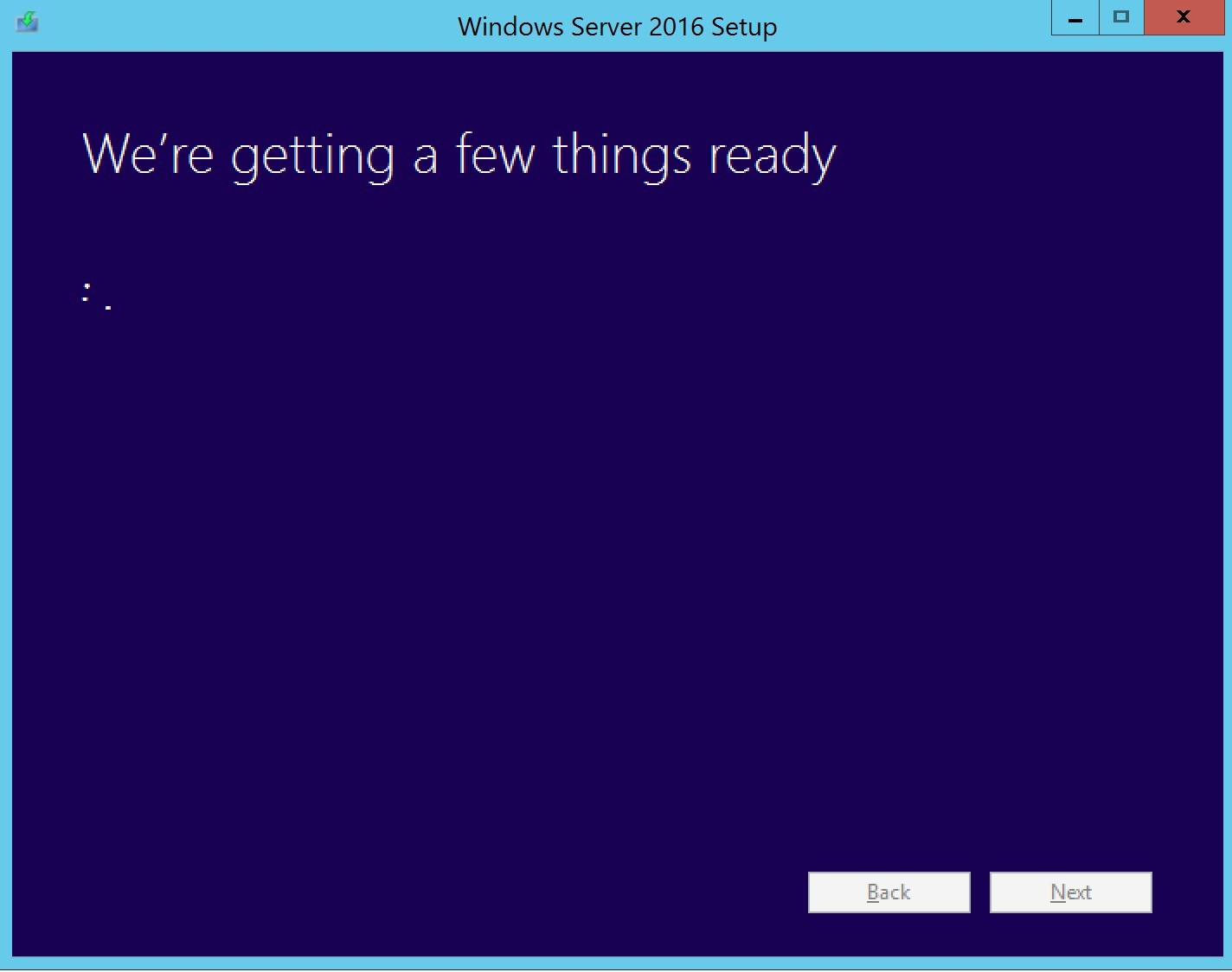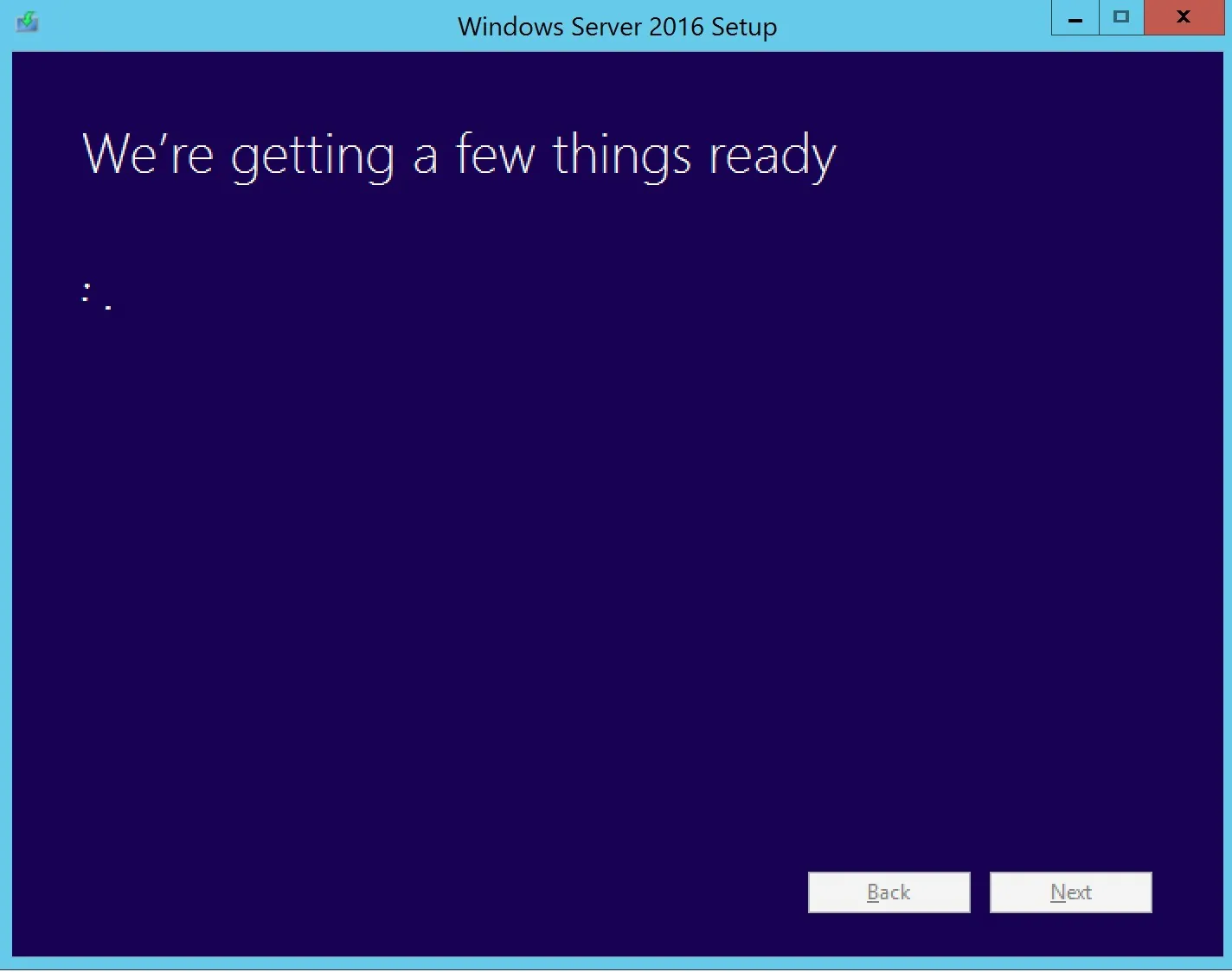 Enter Product key, click Next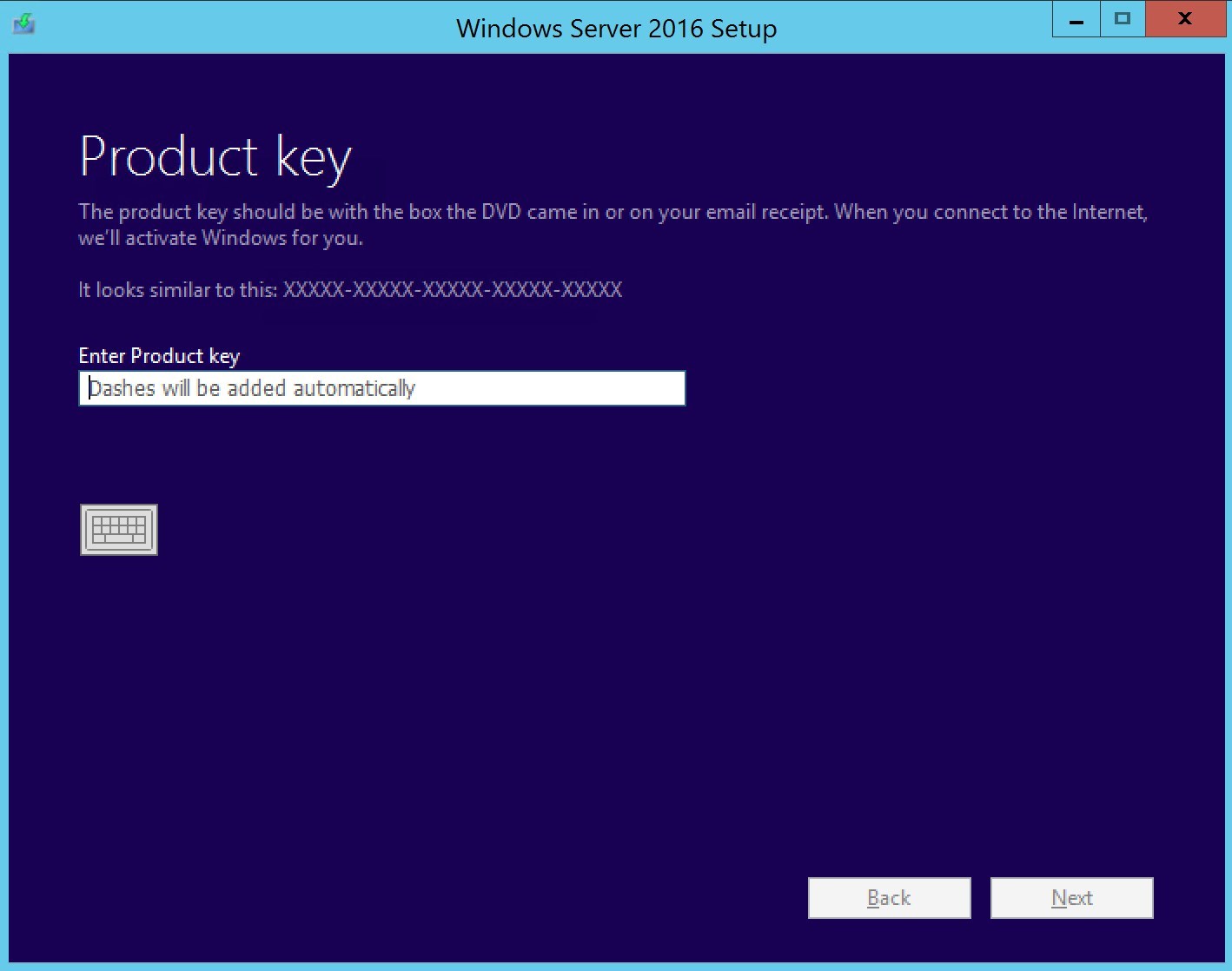 Select Windows Server 2016 (Desktop Experience)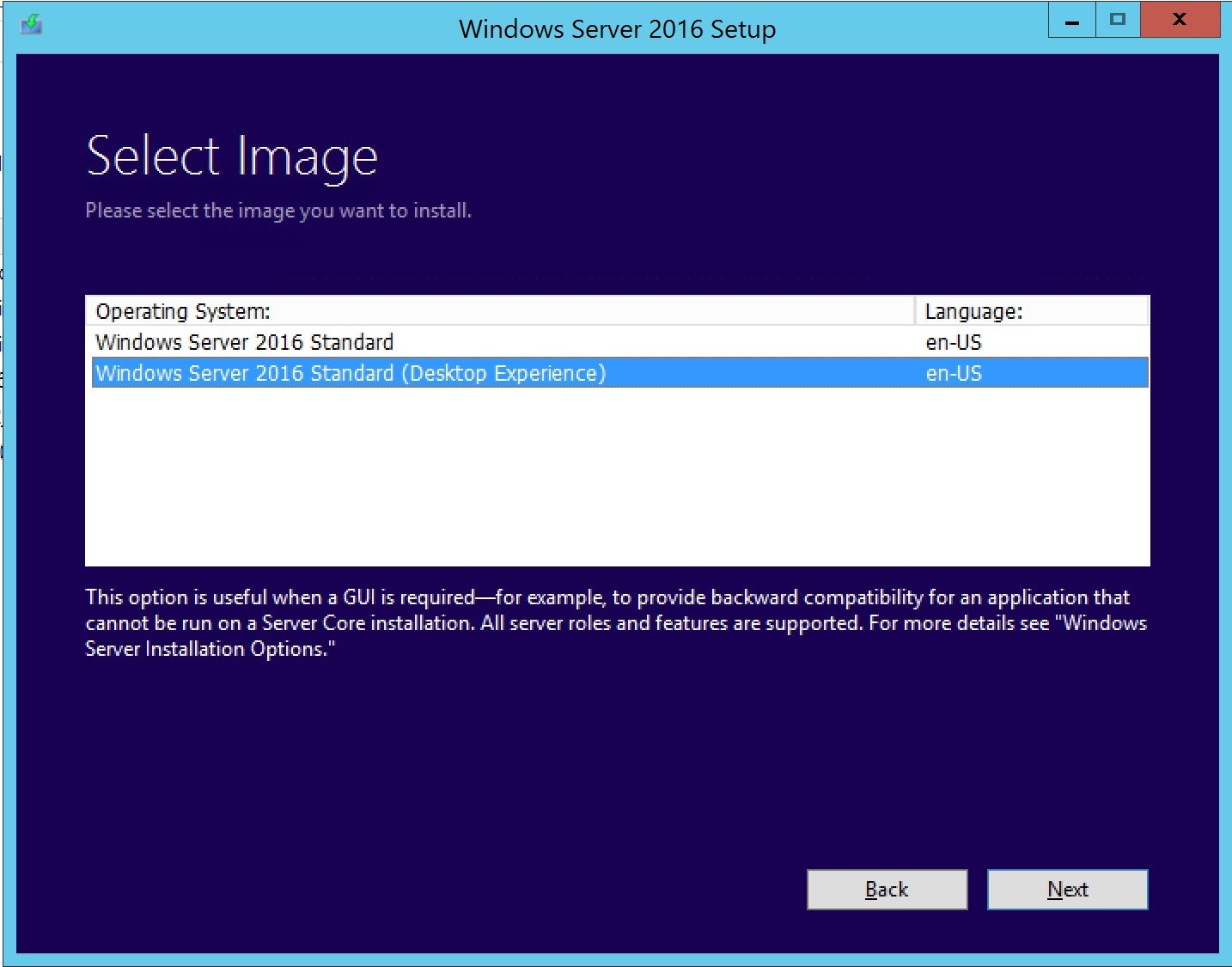 [su_box title="Note" style="glass" title_color="#F0F0F0″]Windows Server Core is not supported for Site server. [/su_box]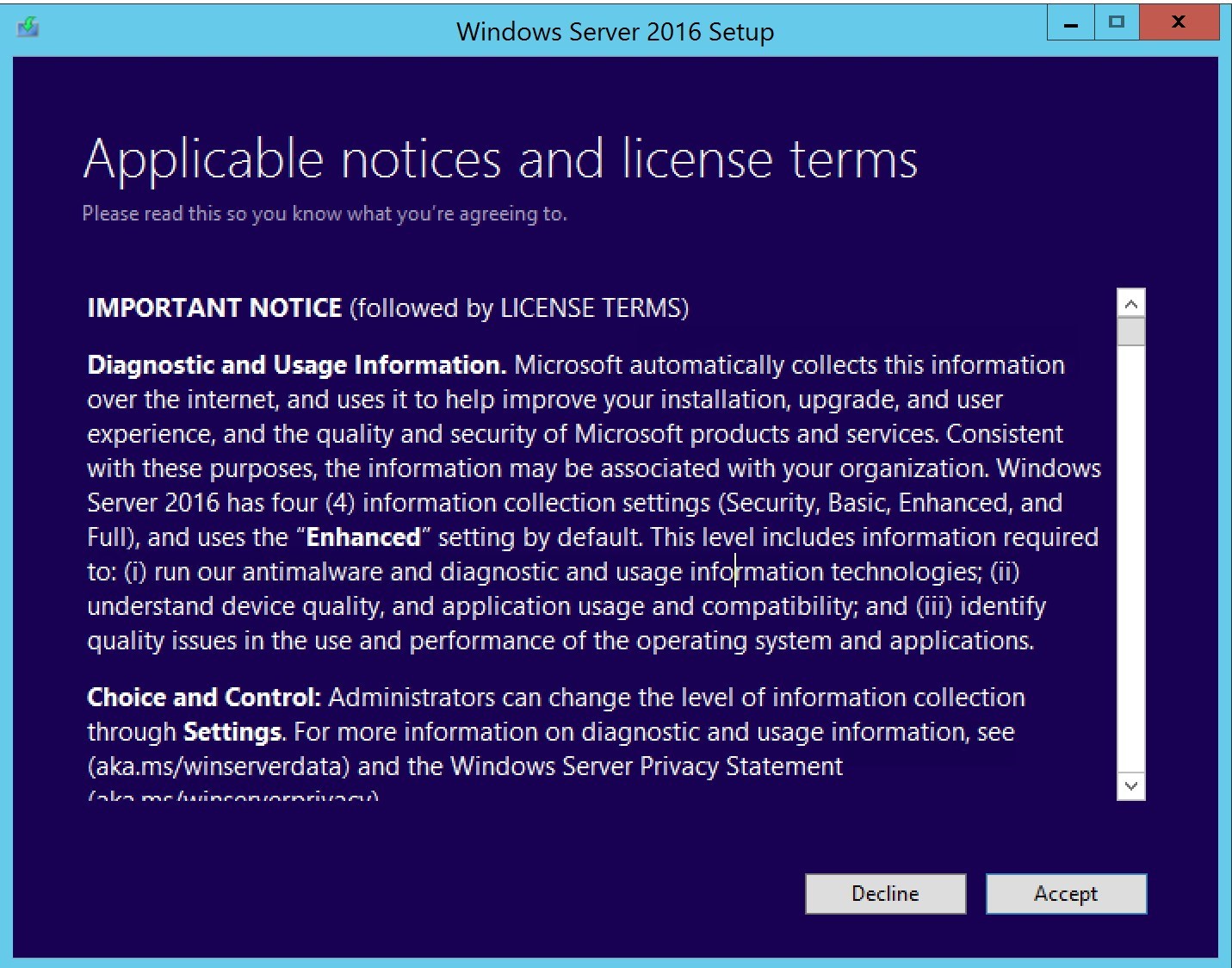 Select Keep personal files and apps, click Next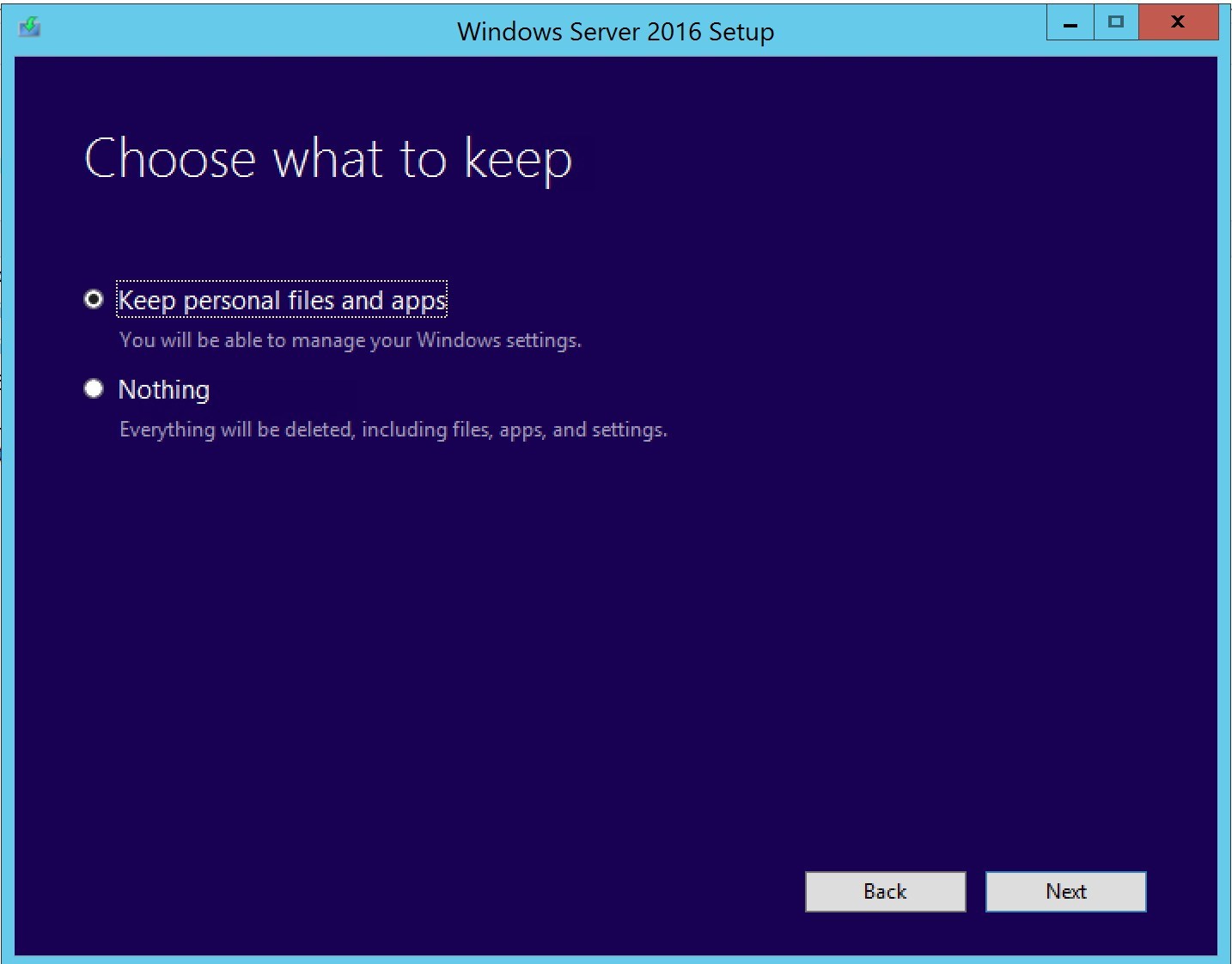 Gettings updates if still needed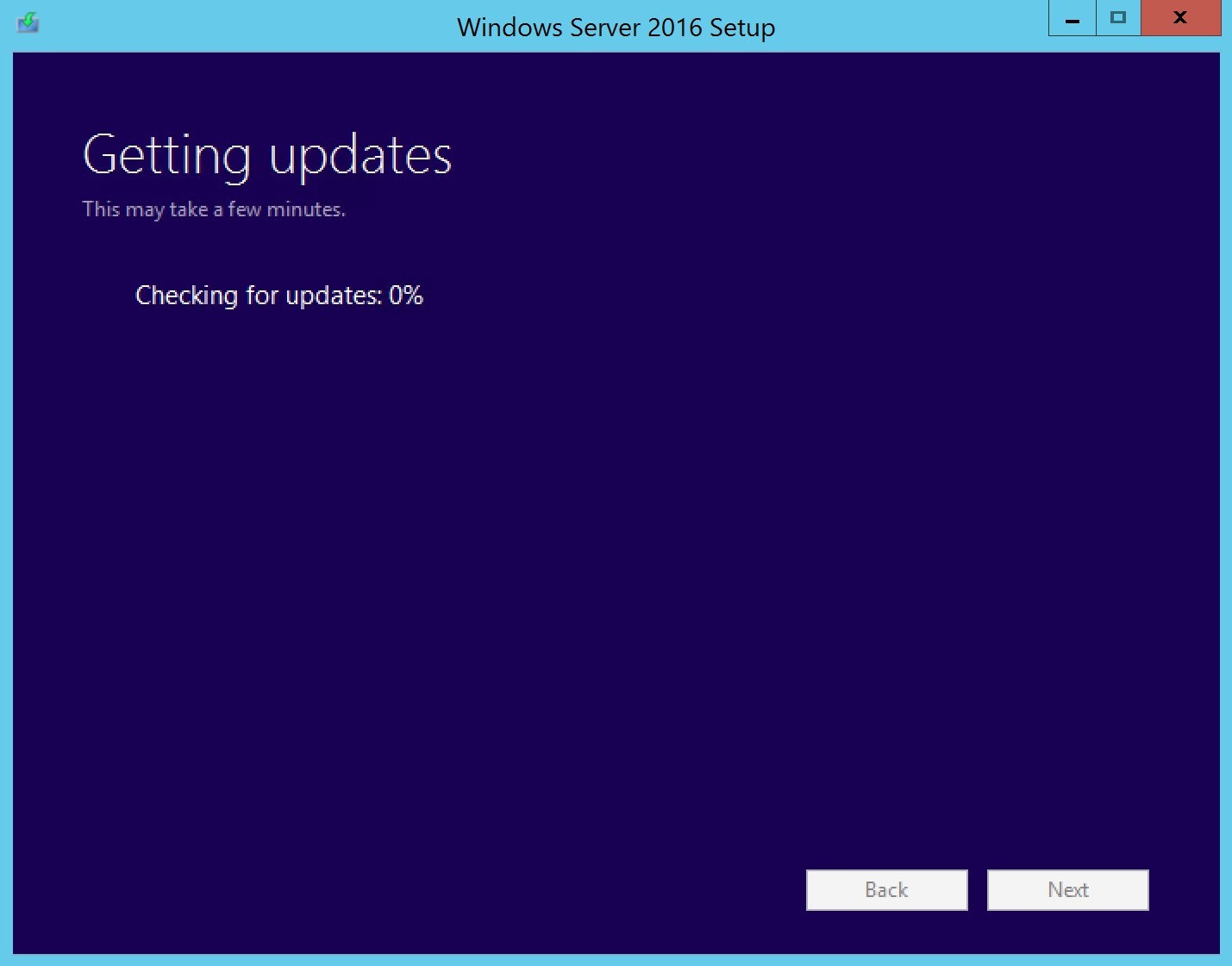 Validating before upgrade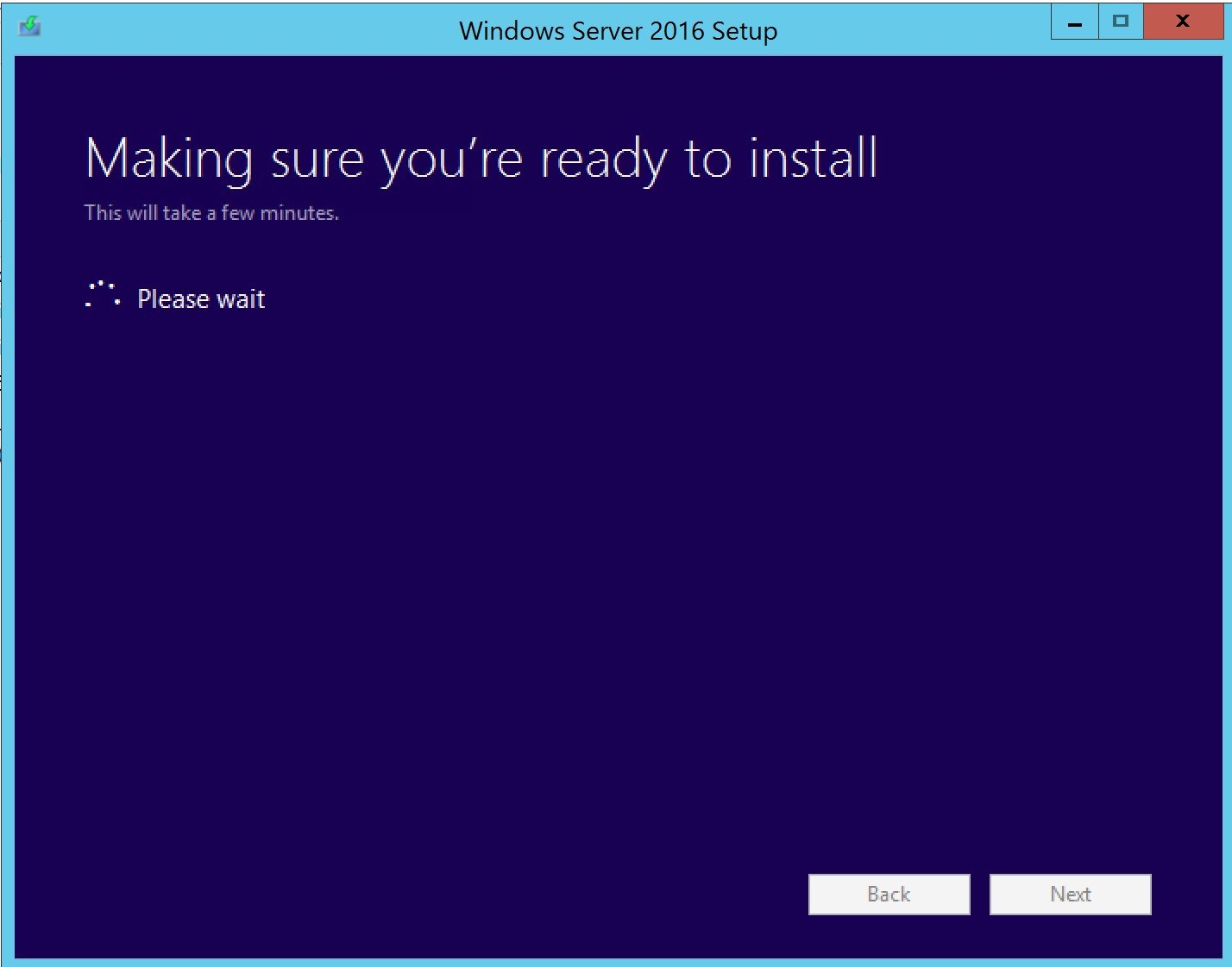 Warning about Windows Server upgrades. SCCM support it, so click Confirm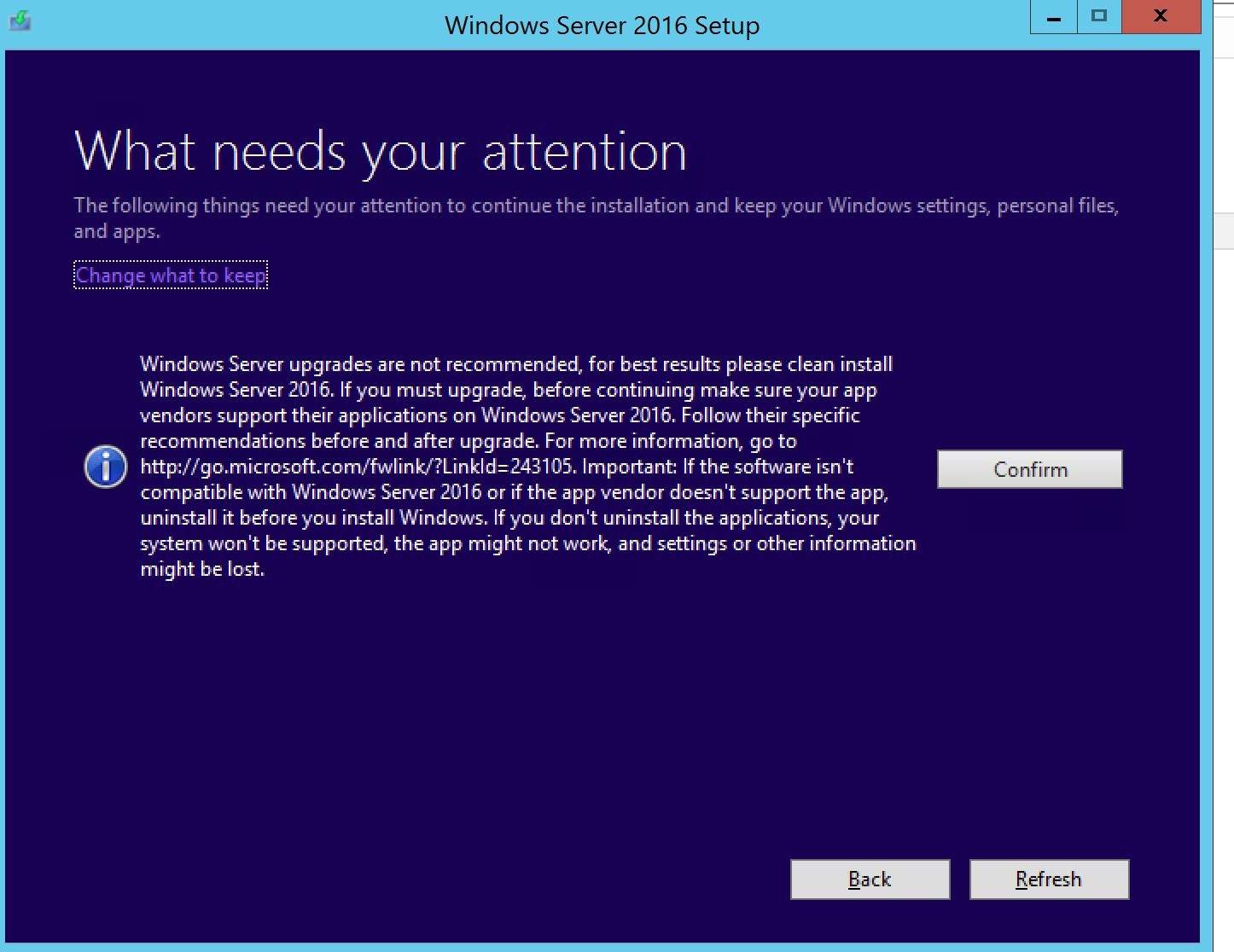 Validating available space on C:\ drive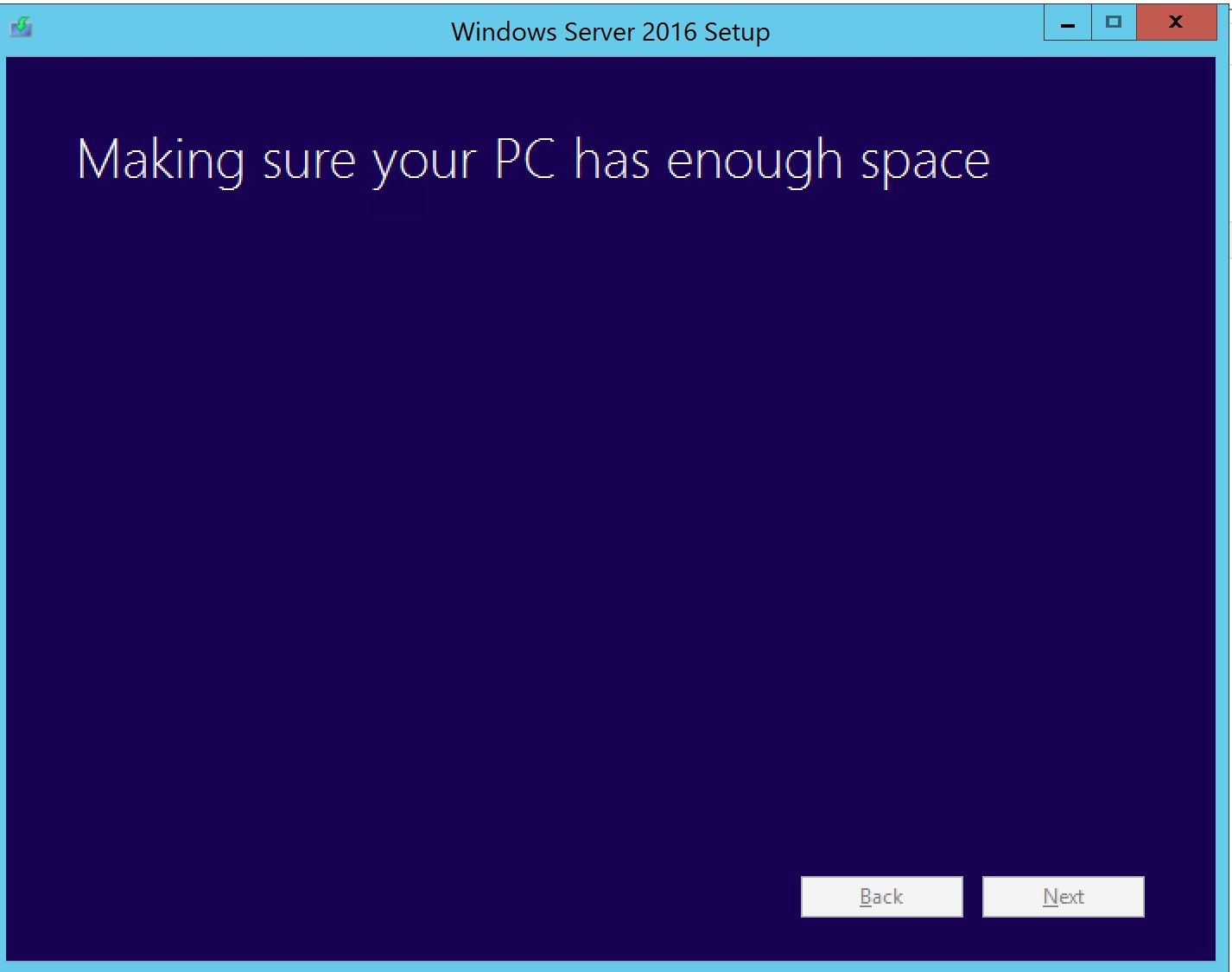 If there is not enough space, you will receive the following screen. Otherwise, it will show that it is ready, click Refresh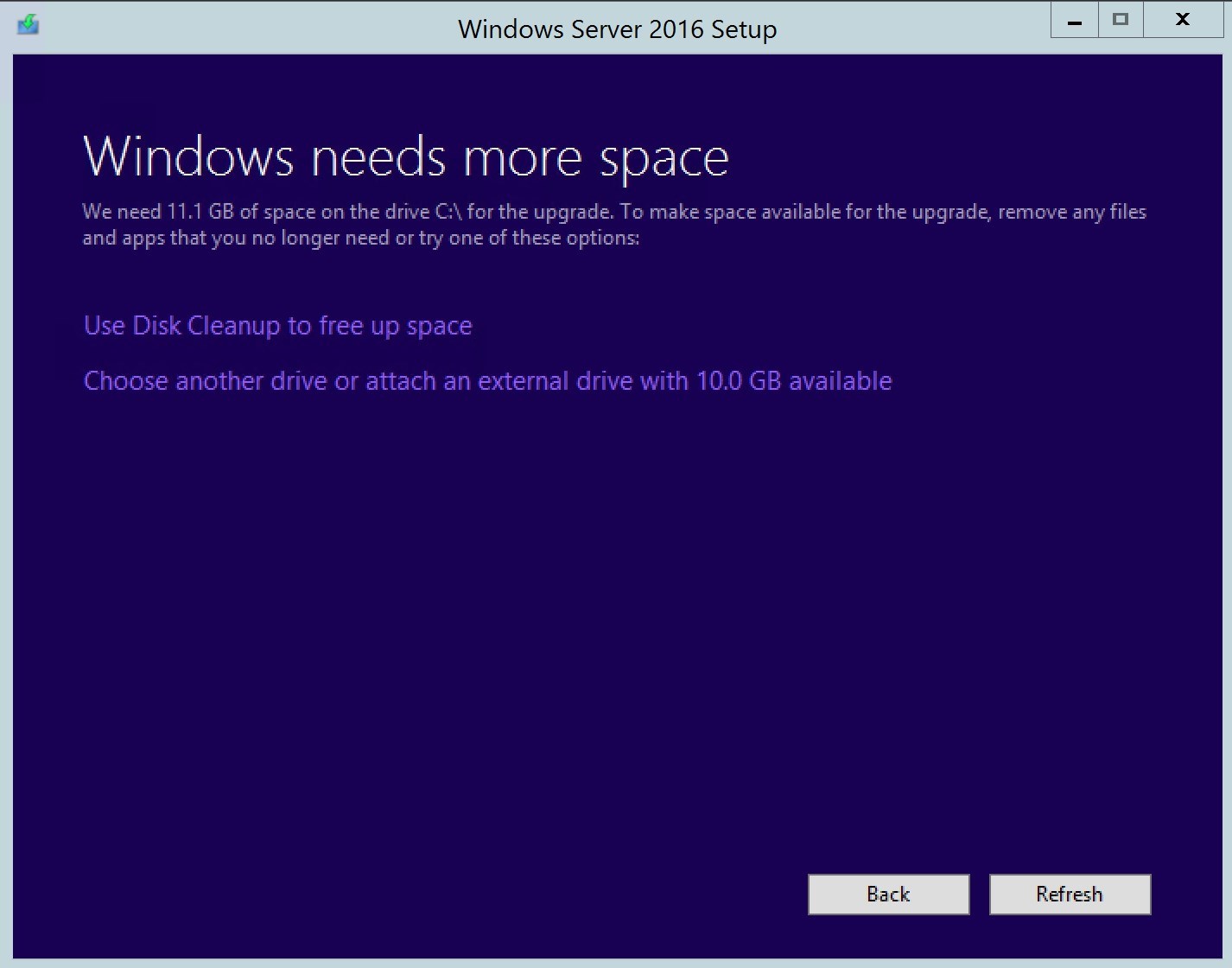 The installation will proceed and automatically reboot.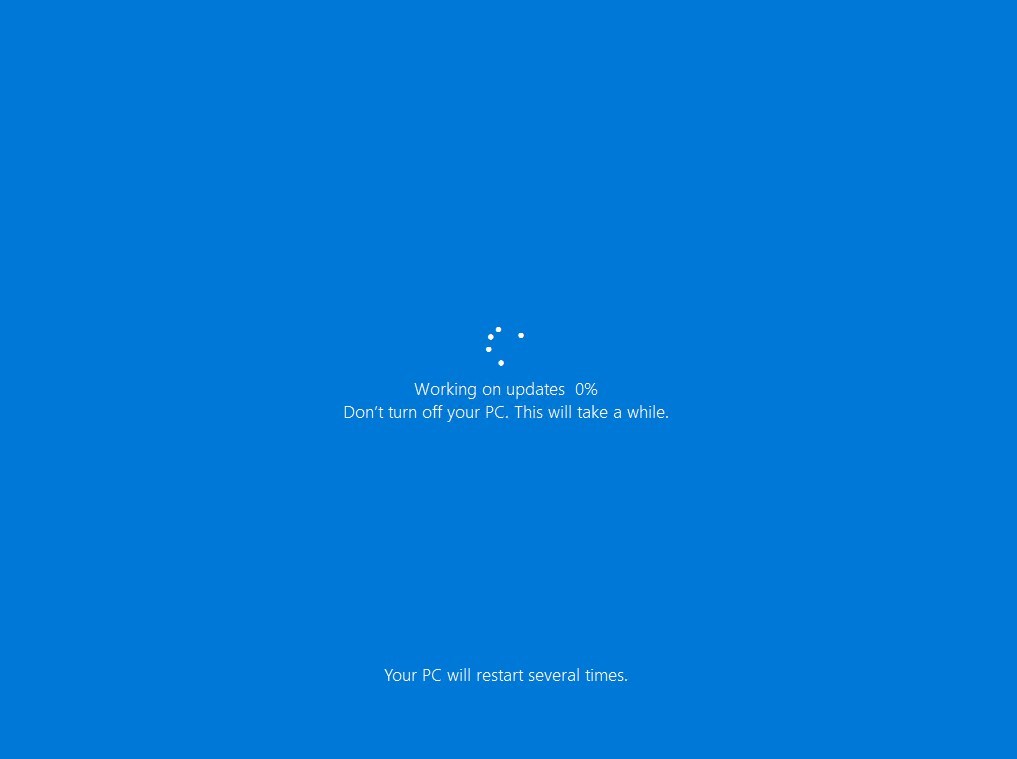 Once completed, the logon screen will display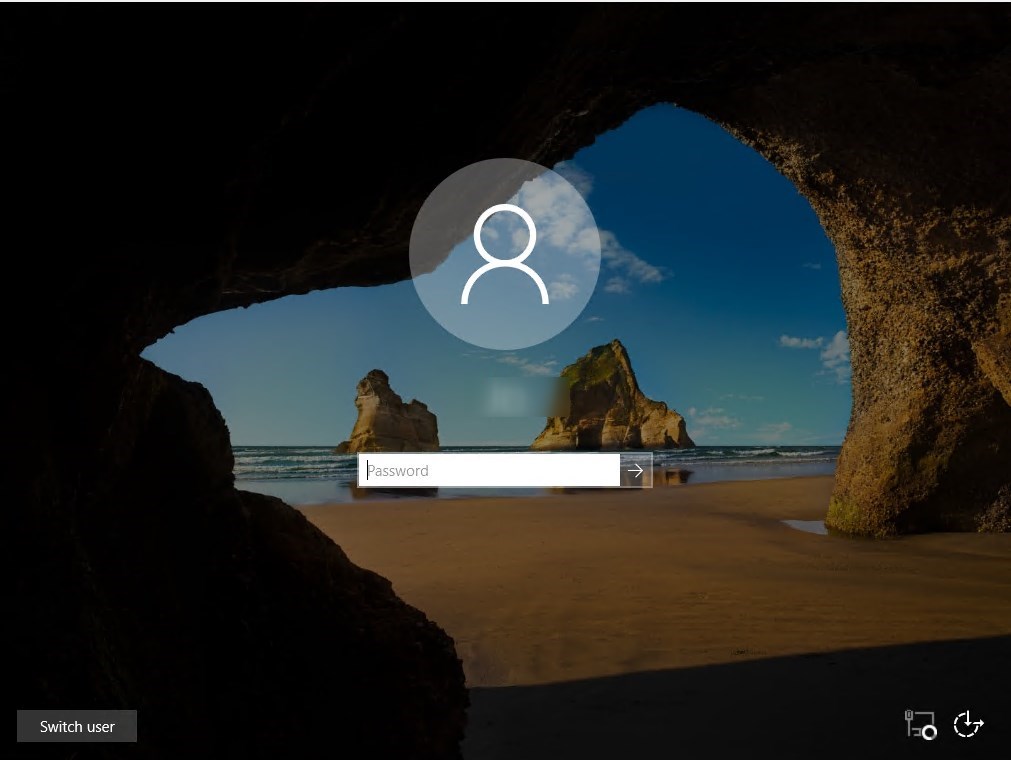 Post Upgrade tasks
In-place OS upgrade will require post upgrade tasks to be completed. Some services have been set to disable or haven't started after the initial boot under the new OS.
IIS services are stopped and disabled

Many SCCM component require IIS, so this needs to be fixed
Open the Services management console
Browse to World Wide Web Publishing service, and set it back to Automatic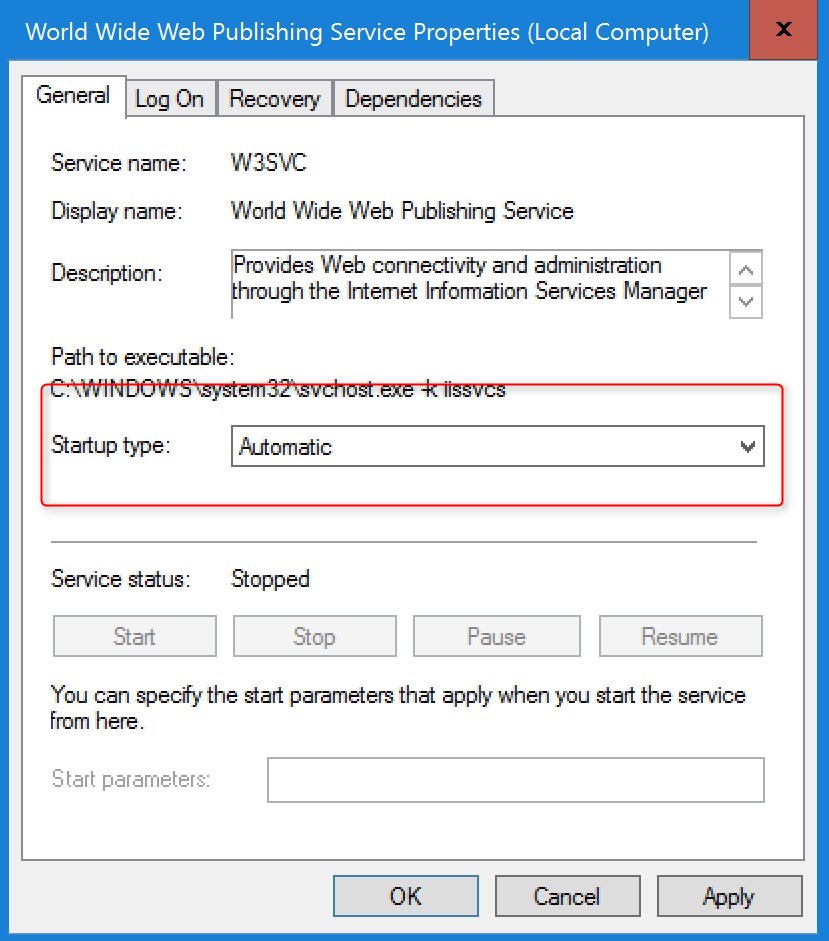 Browse to Windows Process Activation service, and set it back to Automatic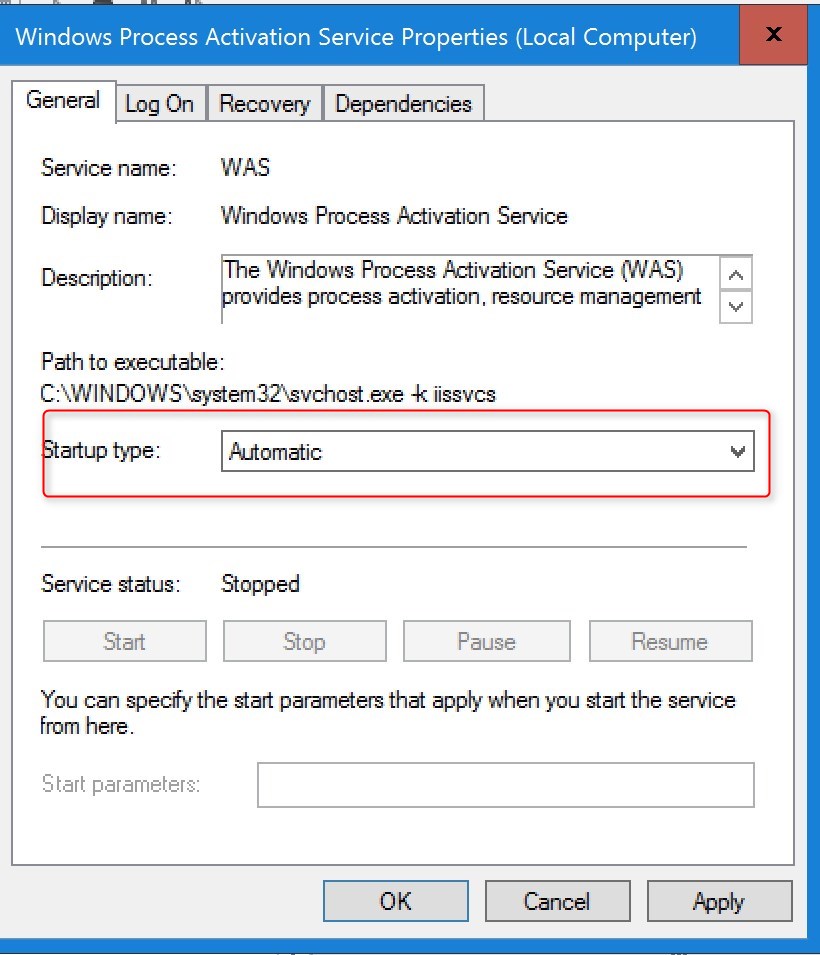 SCCM Services are also not running.

Rebooting the server after validating they are set to automatic, will correct this situation.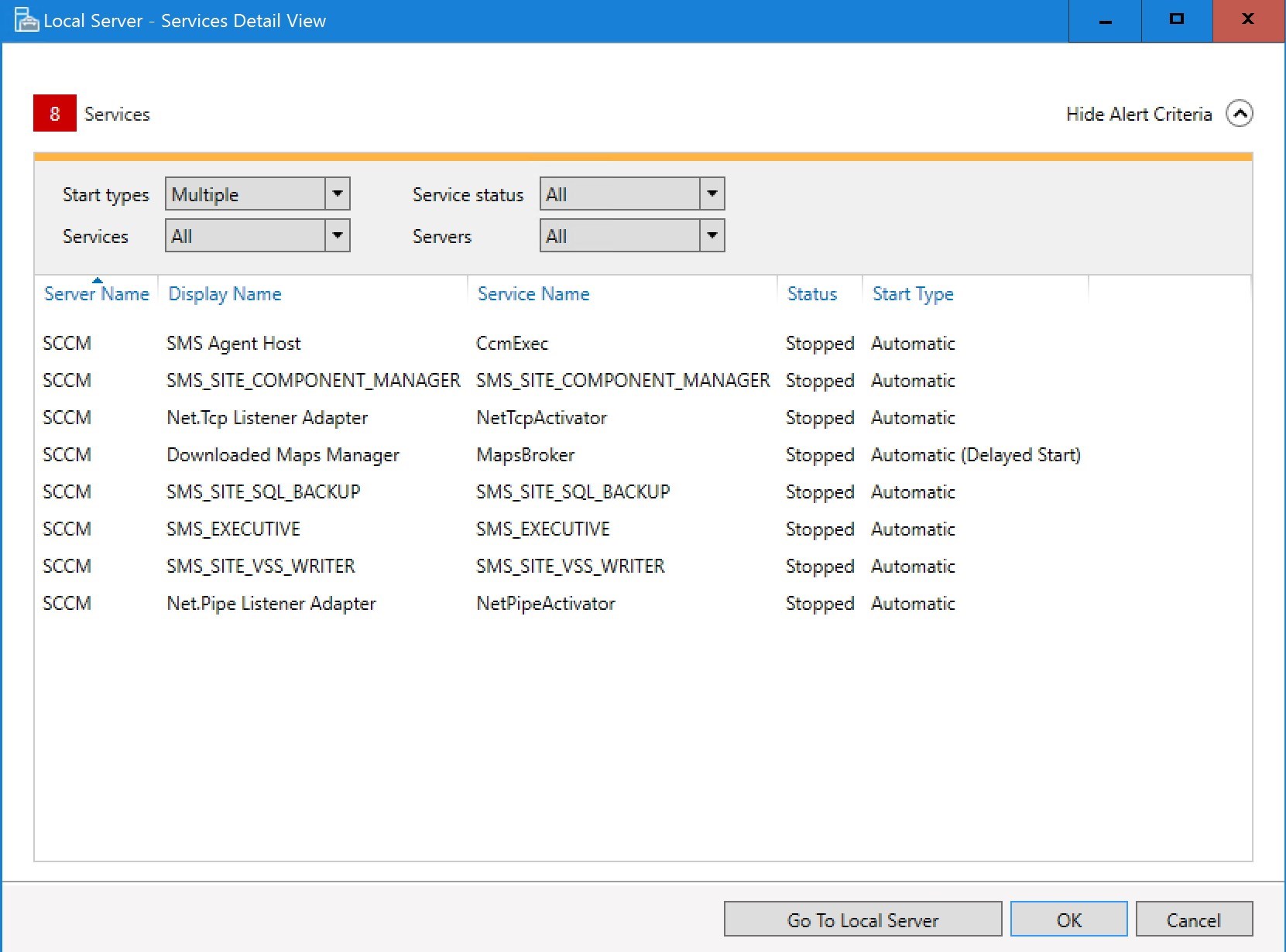 Reboot the server
If the site server is hosting the WSUS/SUP role, action must be taken, as the WSUS Configuration Manager will return error about the availability of WSUS on the local server

To fix this, Launch the Post-Installation tasks of WSUS from the Server Manager

Be sure to have fixed the services of IIS/SCCM and rebooted the server prior to run the Post-installation tasks, as WSUS rely on IIS also.

One last reboot is needed so WSUS/SUP are correctly configured.
Look at the Monitoring/System Status/Component Status if any error remains. Fix them before going any further with SCCM functionally.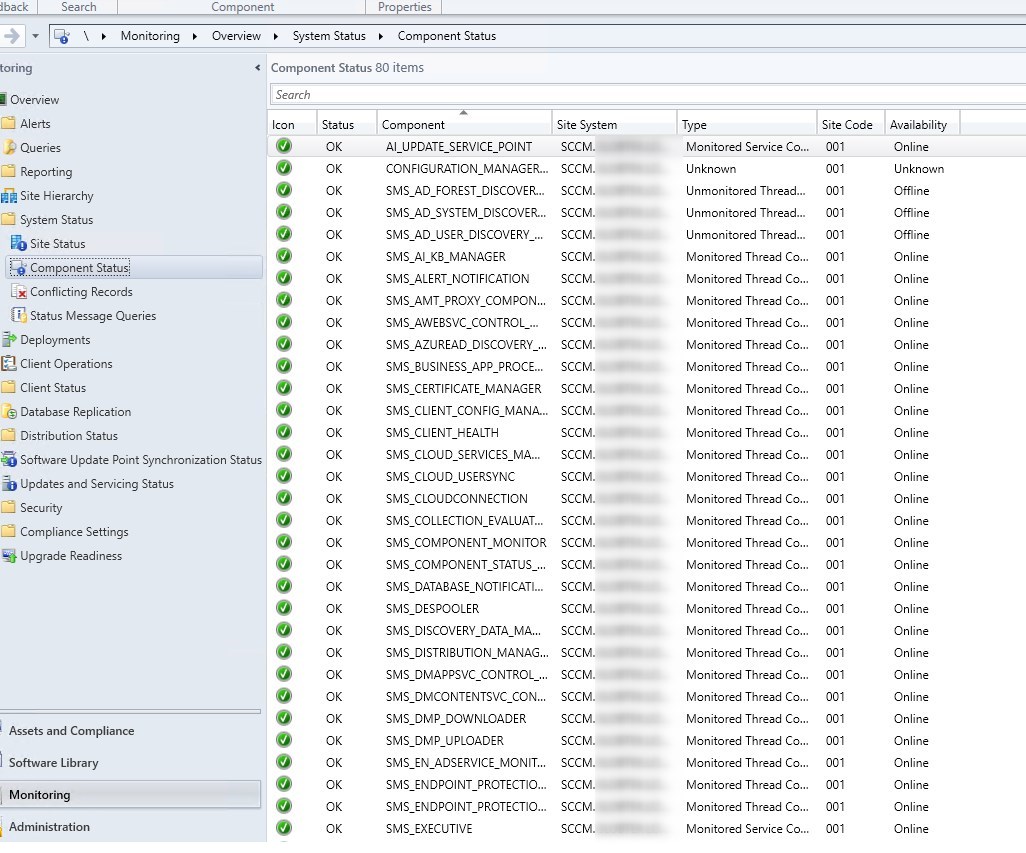 [x_alert type="info"]
Do not forget about Antivirus action after the upgrade. Most probably an update or re-installation will be needed.
If you use System Center Endpoint Protection, it should be reinstalled to manage Windows Defender, just like Windows 10
Click here for more details about In-place OS Upgrade for SCCM servers
[/x_alert]
That's it, you've successfully upgraded your server to Windows Server 2016.