There are many ways to upload RDL file to the report server (SSRS). This post will show how to upload an Rdl file to an SCCM Reporting Point to do it with the web portal.
A RDL file is an XML application and a standard proposed by Microsoft for defining reports.
SCCM Upload Rdl file Requirements

Upload the file
We suggest uploading your file into a Test folder before releasing the report in production. The report can be tested in pre-prod and be approved by your team.
Browse to the respective folder where you want to upload your file and click Upload File.

Click Browse, find your file location and select the file. If you want to override an existing report, check the box Overwrite item if it exists. Click OK.

If the upload is successful, the report will appear else you will have an error message explaining the failure. Any unhealthy RDL file will fail at this process.
Change the Data Source
There are few thing to check if you want to deploy the report and make it work perfectly.
Put the mouse over the report name, an options menu will appear. Click on Manage.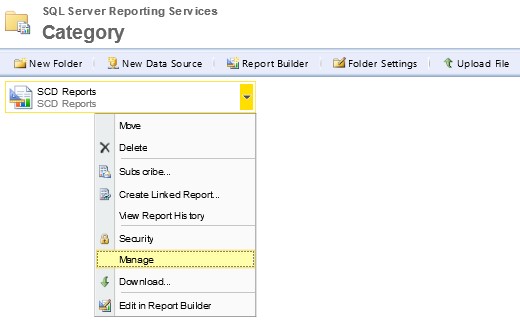 In the Properties tab, change the description if needed. This description will be displayed to describe the report to your users, click Apply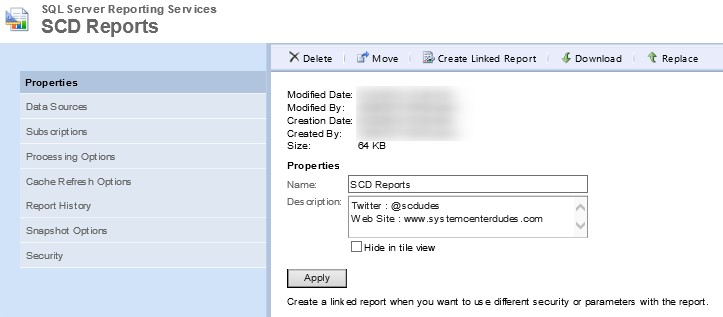 In the Data Sources tab, select your data source or the report will not process. To select your data source, click on Browse and select an existing data source in the appropriate folder. It will be at the bottom of the folder structure.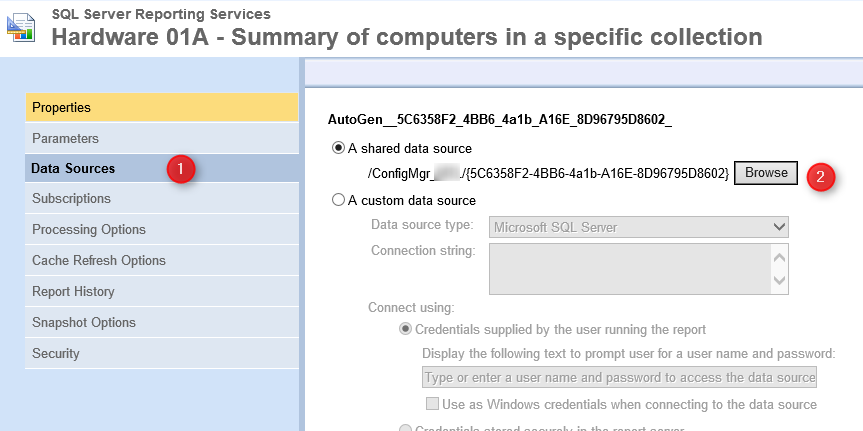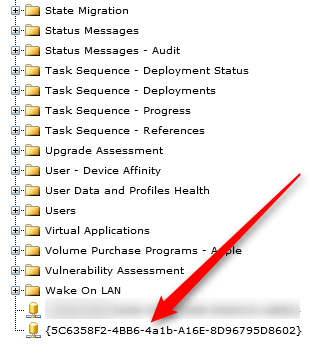 Click Apply.
In the Security tab, add security groups or users who want to run your report. The security settings will be enforced by new parent folder security settings. Don't be surprised if the access change after moving the report into production.

Summary
Adding a report with the web portal isn't the fastest way but it requires the least prerequisites. It's pretty straight forward. Make sure your RDL file is not corrupt and the data source is well configured. Verify security settings before sending the link to users.