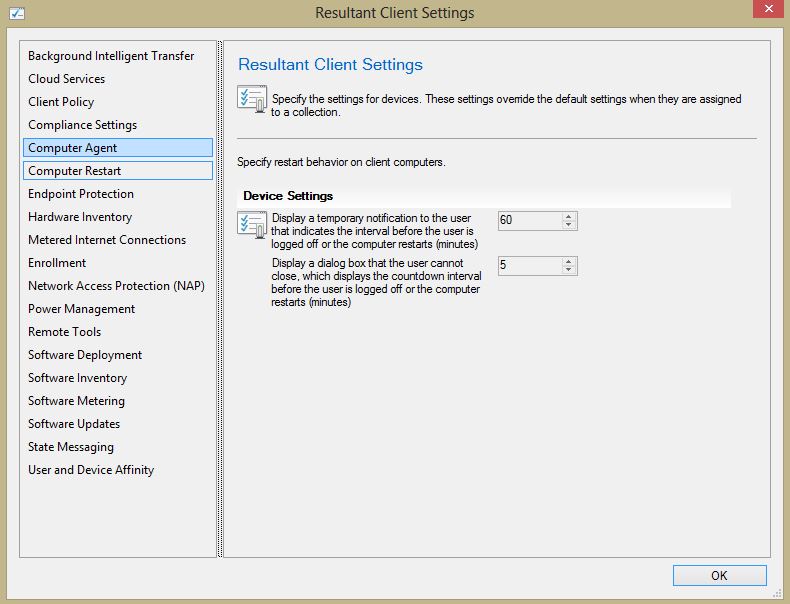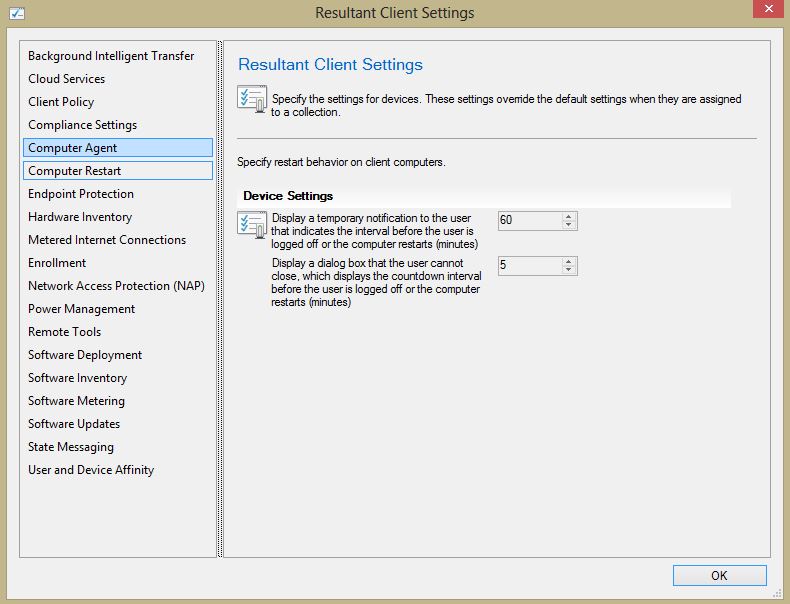 There's a new feature that come with the release is SCCM 2012 Resultant Client Settings. If you are familiar with GPO, it does exactly the same thing as GPResult except for the client settings configuration.
Very useful when it's time to troubleshoot client settings or you want to double check one of your change before releasing in production.
It is really simple to use, in your console, right click on a device, user or user group in the Asset and Compliance section. Click on Client Settings and Resultant Client Settings.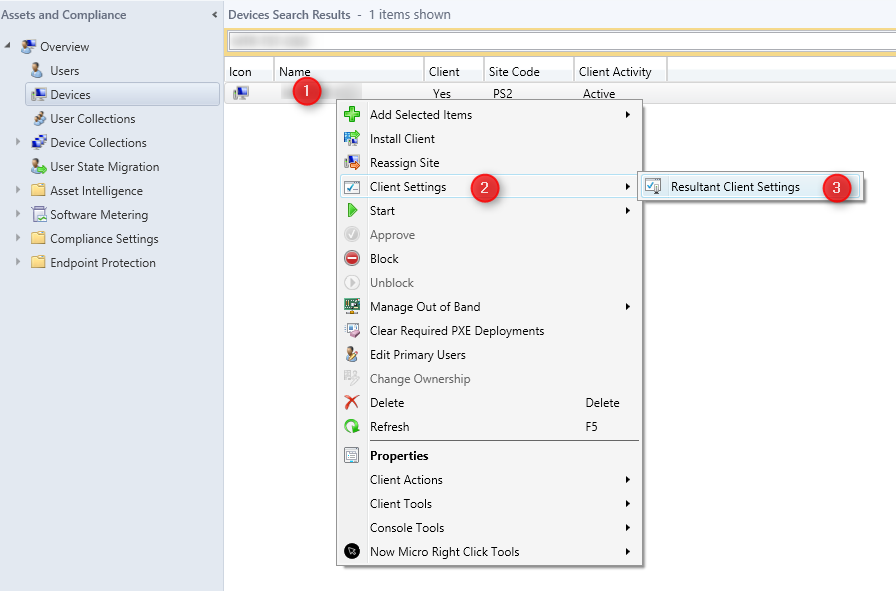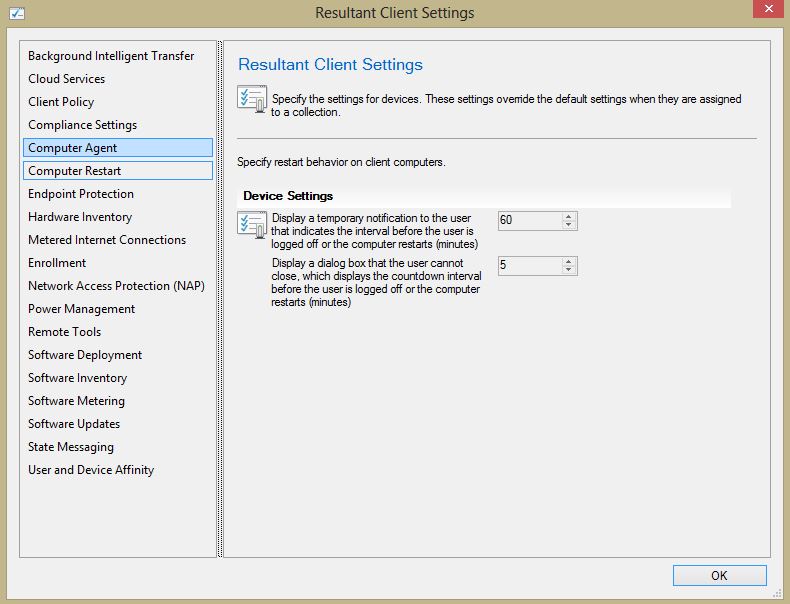 As a side dish, this tool need a minimum requirement in RBAC to use it. Don't be surprised. Make sure you have enough access.