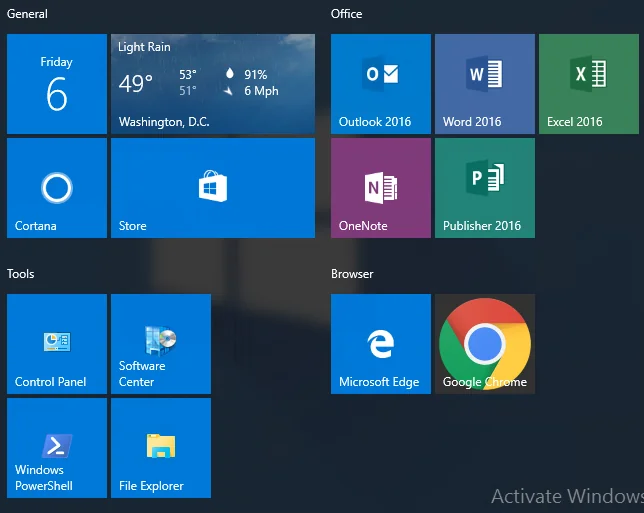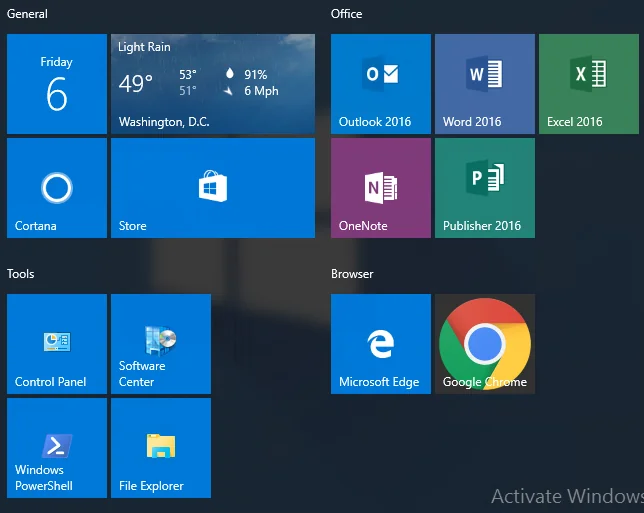 Before starting a Windows 10 migration project, it's always a good idea to be informed. There was so much information about Windows 10 in the past year : the OS itself has a couple of new features that you need to first understand. Your infrastructure needs various updates before you can start managing Windows 10 devices. The Windows 10 servicing options are also a huge chunk to understand. This can be overwhelming at first so we decided to compile a list of documentation that we found helpful during our multiple deployment projects.
Come back often as this list will continue to grow with time as Microsoft releases interesting documentation on a weekly basis.
General Documentation
Huge compiled list of documentation provided by Microsoft about various topics :
Introduction to the new Windows 10 device management strategies:
Windows 10 release are frequent, it may be hard to follow. This page keep track of all update history :
An overview of requirements, editions, and languages available for Windows 10 :
Windows 10 New features
Find out what's new in Windows 10 and get an overview of key features for IT professionals :
Windows 10 Improvements
Learn about the improvements in Windows 10 :
Education
Take advantage of free, online training courses from Microsoft Virtual Academy and walk through the latest features and functionality.
Update your deployment skills
Familiarize with the latest deployment strategies, and download free tools to ease the deployment process.
Device management
Learn new policies for devices that are running Windows 10. This post include new GPO and MDM policies
Windows 10 Servicing
This post is the post to go if you need to understand CBB and LTSB editions. It's also an absolute must to understand the different Windows 10 servicing options :
Download Windows 10
Links for downloading a Windows 10 media to get started :
Prepare for deployment
There are specific infrastructure requirements to deploy and manage Windows 10 that should be in place prior to significant Windows 10 deployments within your organization. Information about Deployment tools (MDT, SCCM), Management Tools (AD, GPO, WSUS) and Activation tools (KMS) :
Begin the process of evaluating the impact of application compatibility in your deployment project :
Understand the different ways that it can be deployed, especially now that there are new scenarios to consider. Choosing among these scenarios, and understanding the key capabilities and limitations of each, is a key task :
Upgrade to Windows 10 with System Center Configuration Manager
Learn how to upgrade to Windows 10 using MDT and Configuration Manager :
Windows 10 Customization
Read about Windows 10 customizing options by reading our blog posts :
Windows 10 Servicing using System Center Configuration Manager
Everything you need to know to manage Windows 10 as a service :
Manage Windows 10 Upgrades using SCCM (Windows as a Service)
Windows 10 Reports
Use our report to has better visibility of Windows 10 devices in your organisation :