BridgeWays Software released a new version of its InterSystems Caché Management Pack. Doubling the capability to monitor up to 128 instances of the InterSystems Caché database using Microsoft System Center Operations Manager (SCOM) or through BridgeWays cloud-based monitoring solution, Tibanna Plus :  "With this ability, our management pack will fit perfectly within the infrastructure of very large organizations", said Dan McGuinn, Director of Healthcare, Partnership and Sales at BridgeWays.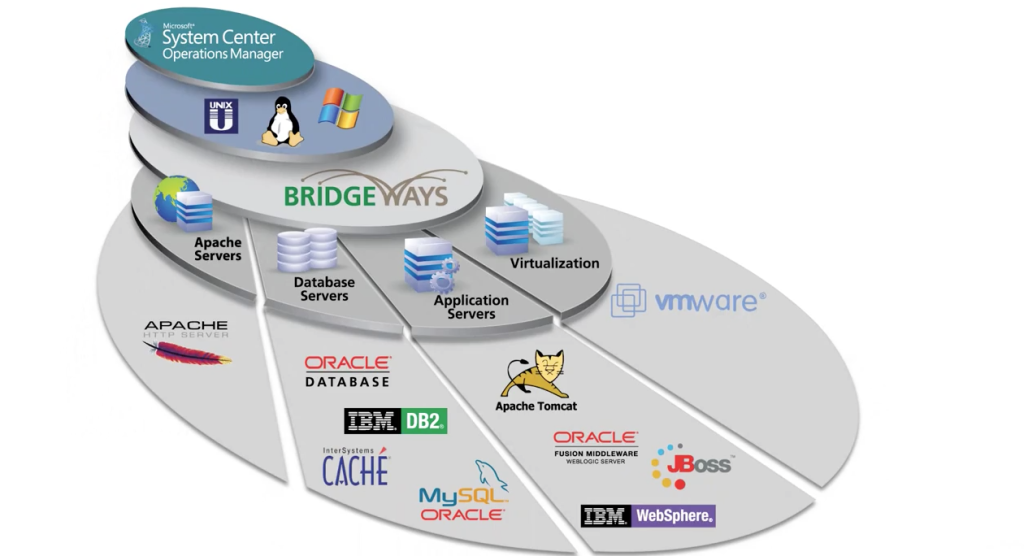 IT administrators can monitor an AIX environment with InterSystems Caché Management Pack as well as customize log file alert monitoring. They will also get consistent, consolidated, and graphical representation of metrics like monitoring key system performance metrics and common issues within the database as well as identify and understand the root cause of each alerts.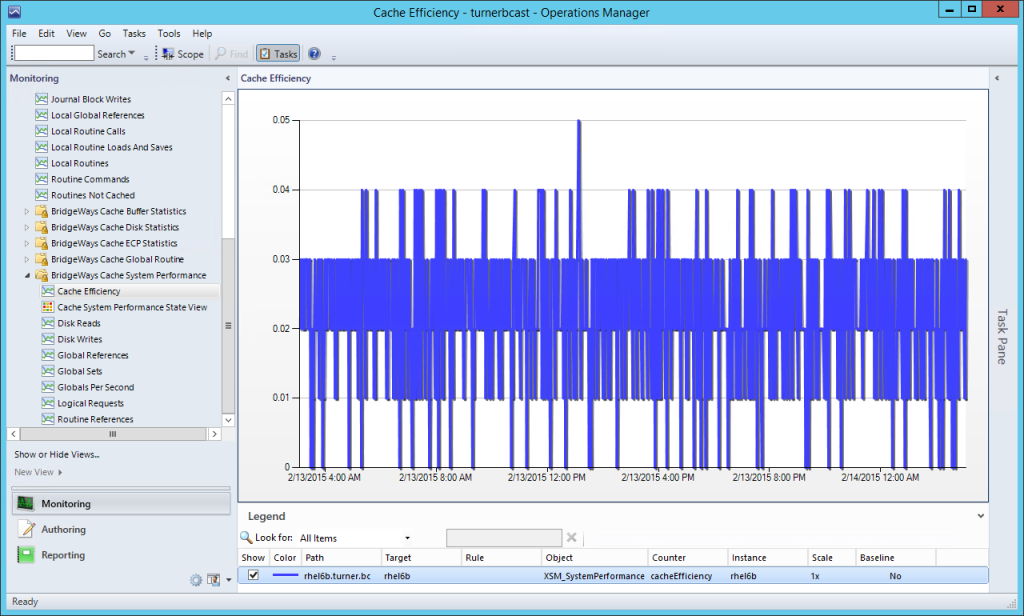 InterSystems Caché is an object database, which allows for a faster, more intuitive way of viewing and using information. You can check activities over time with some out-of-the-box reports. To find out more information about InterSystems Caché Management Pack new features, watch this video.
If you want to leverage your in-house System Center Operations Manager benefits with a third party tool, using the InterSystems Caché Management Pack is an excellent choice. You can also contact BridgeWays to schedule a live demo or for a free trial.
BridgeWays has organized a Webinar on Thursday October 15th at 1PM to 1:30PM (EST). You can register here.
Check out BridgeWays resources page for additional information.
InterSystems Cache Management Pack