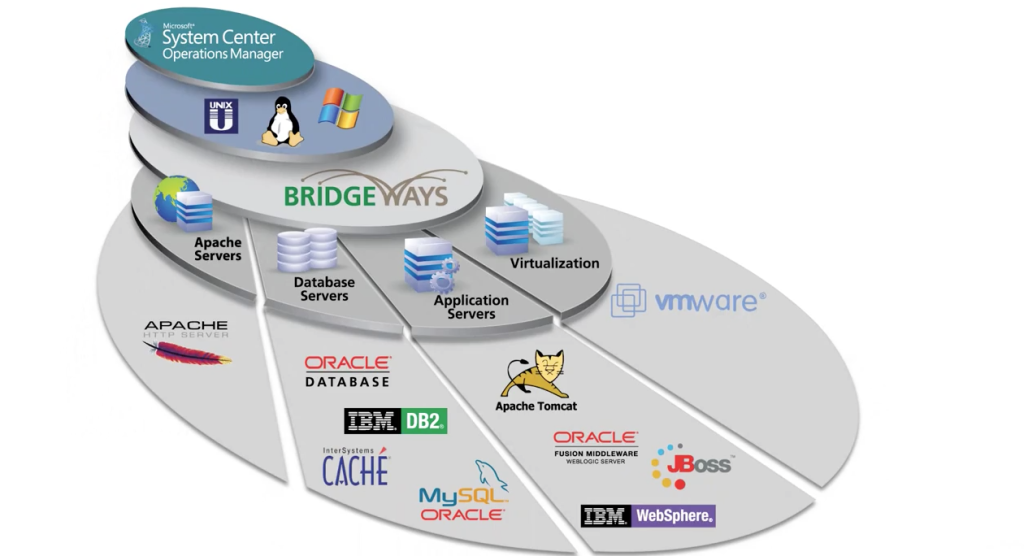 There's a lot of benefits using VMWare Management Pack with System Center Operations Manager (SCOM). By leveraging your in-house SCOM with this pack, you'll experience improved server uptime, faster issue-resolution and greater productivity for your VMWare environment.
BridgeWays engineered data collection with industry best practices in mind. Monitor health and performance with top-level dashboard and detailed views of your complete VMWare environment, all within your SCOM console.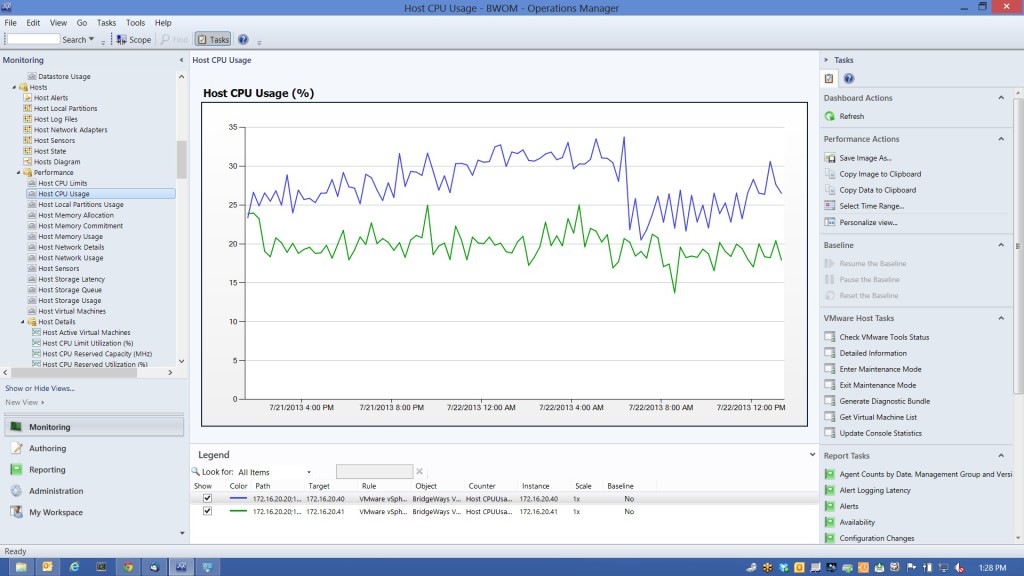 You do not need to be an expert to resolve issues quickly.
We provide extensive application specific knowledge base articles, effectively helping you with the identification of root cause and solution for the alert that's been generated. Capacity planning for under- or over-utilized resources becomes so much easier, helping you to proactively manage the growth of your virtual infrastructure.
You no longer need to monitor and manage other systems and applications using several disparate tools. Monitor your complete IT environment—with BridgeWays other Management Packs, bringing end-to-end visibility and reducing your total cost of ownership of Microsoft System Center.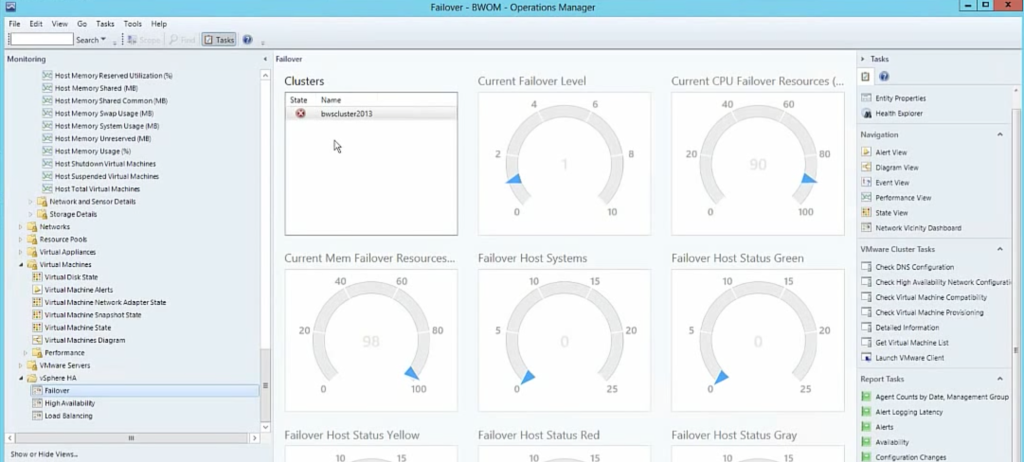 Stay ahead of the game of virtualization by monitoring your environment with the VMWare Management Pack.
Benefits:
Integrates seamlessly into SCOM console
Easily drill down to important metrics in data collection
Increased flexibility, scalability and usability
An encyclopedia of VMware specific alert knowledge
VMware context-sensitive tasks
Reduce complexity with out-of-the-box reporting
BridgeWays has organized a Webinar on Tuesday November 17th at 1PM to 1:30PM (EST). You will learn how you can monitor and manage proactively and efficiently VMWare, Oracle Database and InterSystems Caché with SCOM or Tibanna Plus. You can register here.
You can also contact BridgeWays to schedule a live demo or for a free trial.
Check out BridgeWays resources page for additional information.
SCOM VMware Management Pack