When a company wants to manage an iOS mobile device, an Apple Push Notification Service (APN) certificate is installed on the iOS devices. This certificate installation makes sure that the connectivity between the devices, Apple, and your MDM solution is trusted. Intune makes no exception to this process.
It's the main reason why, from Intune or SCCM console, you have the possibility to send remote actions directly on iOS devices.
After the certificate is configured in Intune, users can install the Company Portal app to enroll their devices (Android, iOS, Windows). When you open the Company Portal for the first time, the user must enter his tenant credentials to identify himself.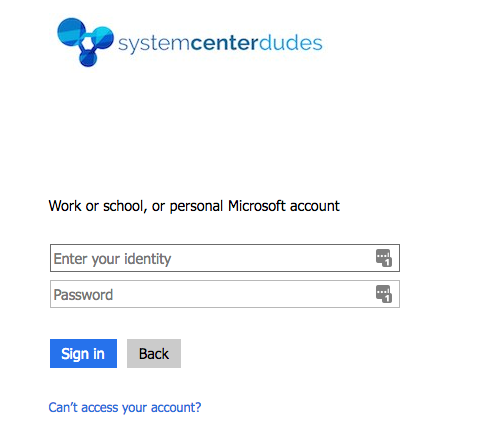 Once the authentication succeeds, the Company portal will prompt the user to install an MDM profile including the APN certificate. If the configuration of your Apple APN certificate is missing or expires, the No Enrollment Policy error message appears. Do not panic. We'll describe how to fix this in the next section.

Intune No Enrollment Policy
To resolve this issue, you need to configure or verify your APN certificates health status.
If you are using Intune in hybrid mode, open the SCCM console
Navigate to Administration / Cloud Services / Microsoft Intune Subscription and select Configure Platforms / iOS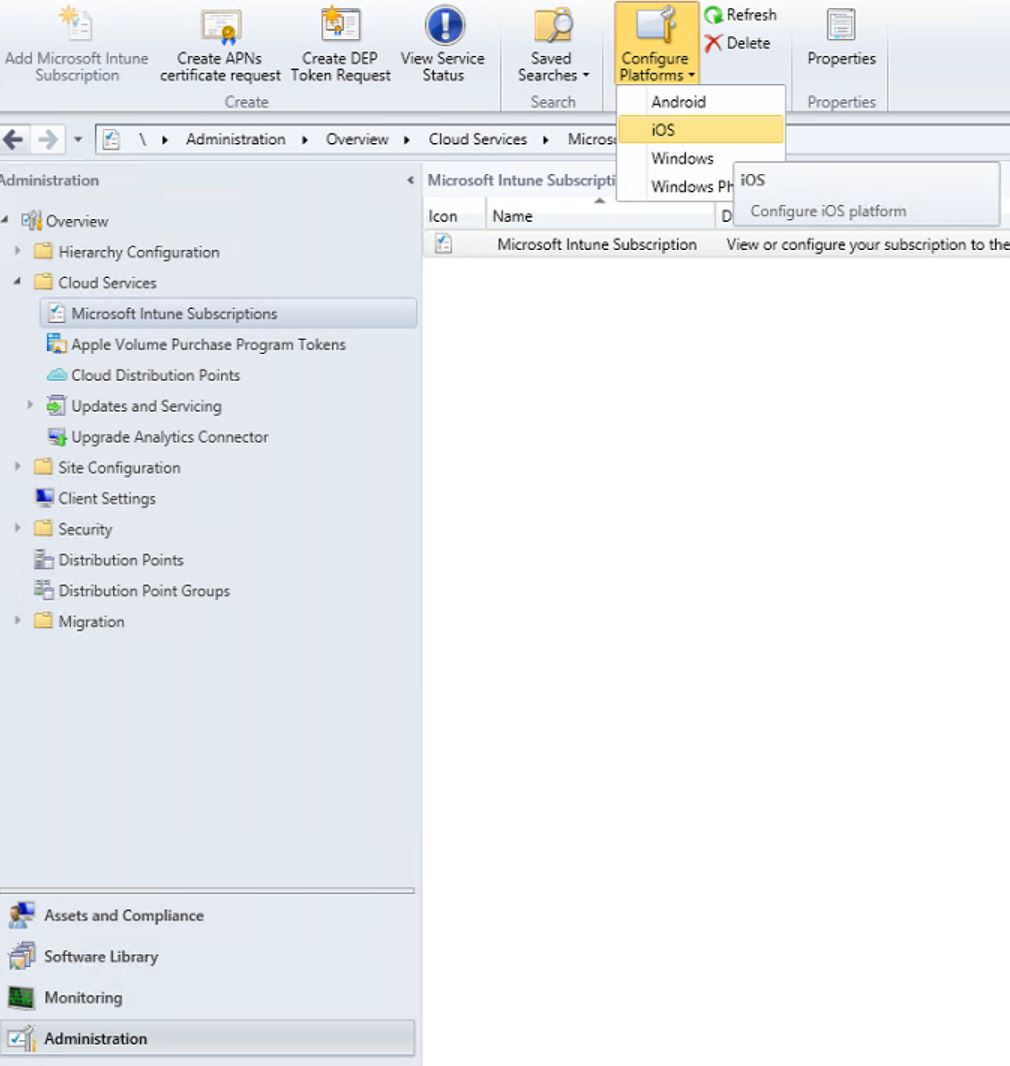 In the first tab, if you don't have configured an APN certificate, create one!
If you do, your certificate is probably expired, and you will likely need to renew your APN certificate with SCCM on the Appel Portal
Download the new certificate and upload it to the Intune Subscription, click Ok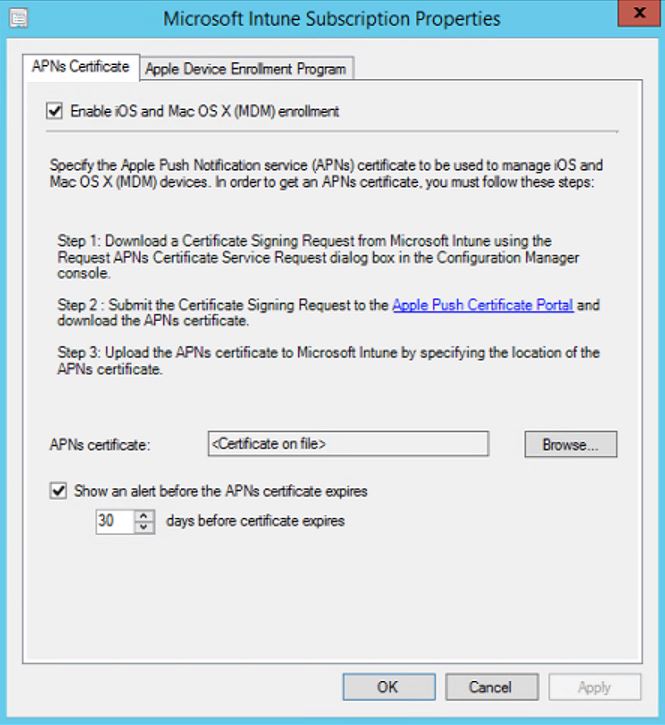 Verification
Restart the installation of the Intune client within the Company Portal. The Intune No Enrollment Policy error message should be gone.
We also suggest that you set an alert before the APN certificate expires. You won't miss the renewal of the APN certificate anymore. (Each year)