**Updated 2018/03/29**
Here's a list of SCCM 2012 version numbers, build numbers and cumulative updates since the SCCM 2012 RTM release. Cumulative updates are cumulative, meaning that the latest one includes the previous one. (Ex: You don't need to apply CU1 if you plan to install CU2)
Once you apply a cumulative update, your SCCM 2012 version on the site server itself will not change. The site server will show the latest major SCCM release (RTM,SP1,R2). However the new SCCM 2012 version numbers will show on your Consoles and Clients.
Legend
This is the info alert box for sharing…info.
CU : Cumulative Update
UR : Update Rollup
IR : Interoperability update
FW : First Wave
Baseline : Version that you can use to upgrade SCCM 2012 or install a new site. Always use the latest available baseline for these scenarios.
How to get your SCCM 2012 version number
SCCM Client Version Report
Use our SCCM 2012 Client version reports to give detailed information about every client's version in your environment :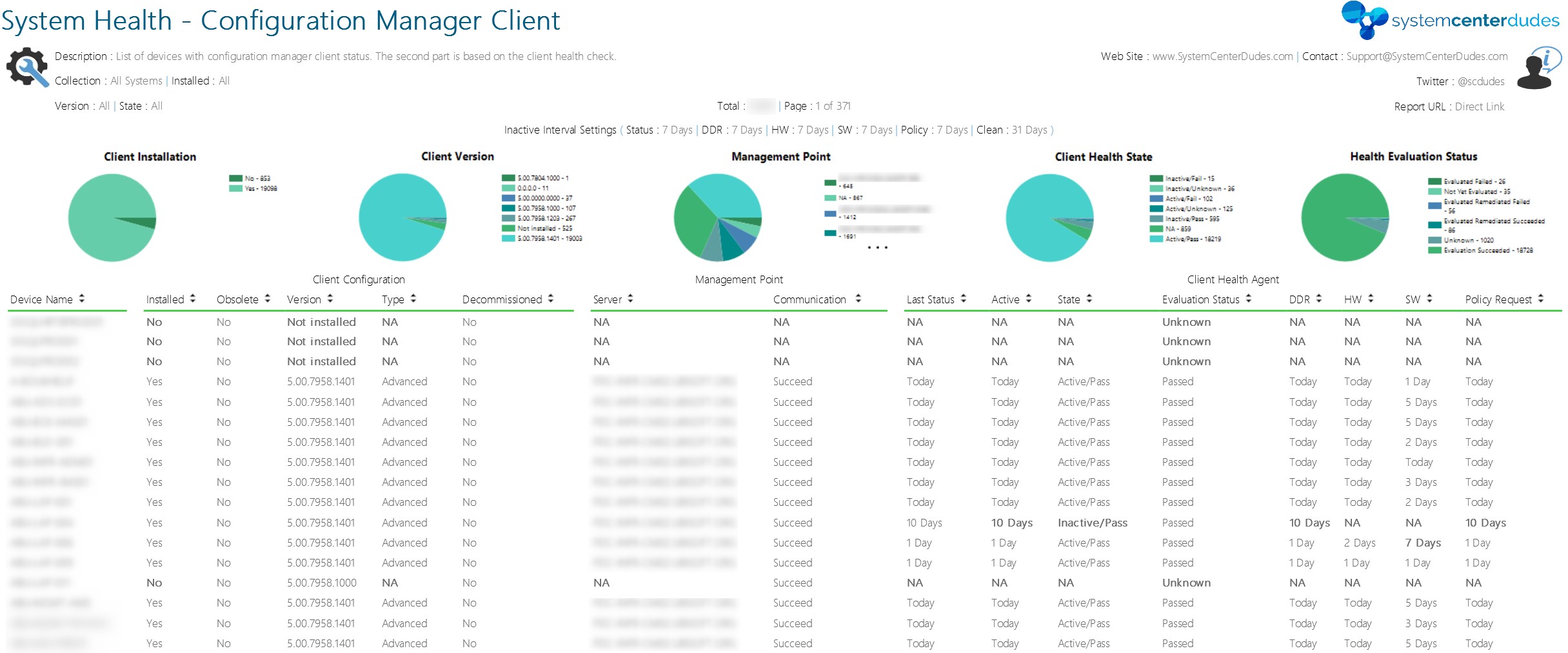 From the SCCM Console
Open the ConfigMgr console
Browse to Administration / Site Configuration / Sites
Right-click on the site and select Properties
You'll find the site version and build number

Founder of System Center Dudes. Based in Montreal, Canada, Senior Microsoft SCCM Consultant, 4 times Enterprise Mobility MVP. Working in the industry since 1999. His specialization is designing, deploying and configuring SCCM, mass deployment of Windows operating systems, Office 365 and Intunes deployments.