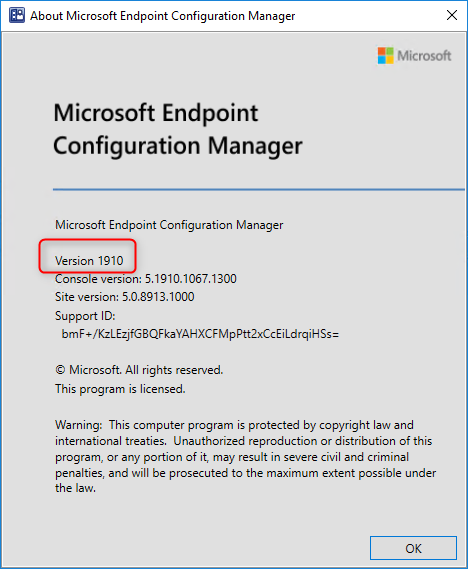 The new version of SCCM is out ! You may know this version as SCCM Vnext, SCCM 2016 or SCCM 1511. The product group explained on their blog that the new version will be simply called SCCM Current Branch. This blog post is a complete Step-by-step SCCM Installation Guide.
SCCM installation has never been an easy process and the product itself can be complex for inexperienced administrators. With these blog posts, our goal is to bring it a bit further, explaining concepts and best practice rather than just guide the user through the installation process.
If you're not familiar with SCCM 1511 Features, you can visit this Technet article which covers it all.
If you're familiar with SCCM 2012 and plans to migrate, read our blog post about What's New in SCCM 1511 and stop reading this guide. You do not need to do a complete installation if you're already running SCCM 2012. See our blog post on how to upgrade to SCCM 1511 instead
I hope this guide brings all the information you need and that you'll appreciate administering it.
Download and own this SCCM Installation Guide in a single PDF file.


The PDF file is a 162 pages document that contains all informations to install and configure SCCM Current Branch. Use our products page or use the button below to download it .
SCCM Installation and Configuration Guide blog series